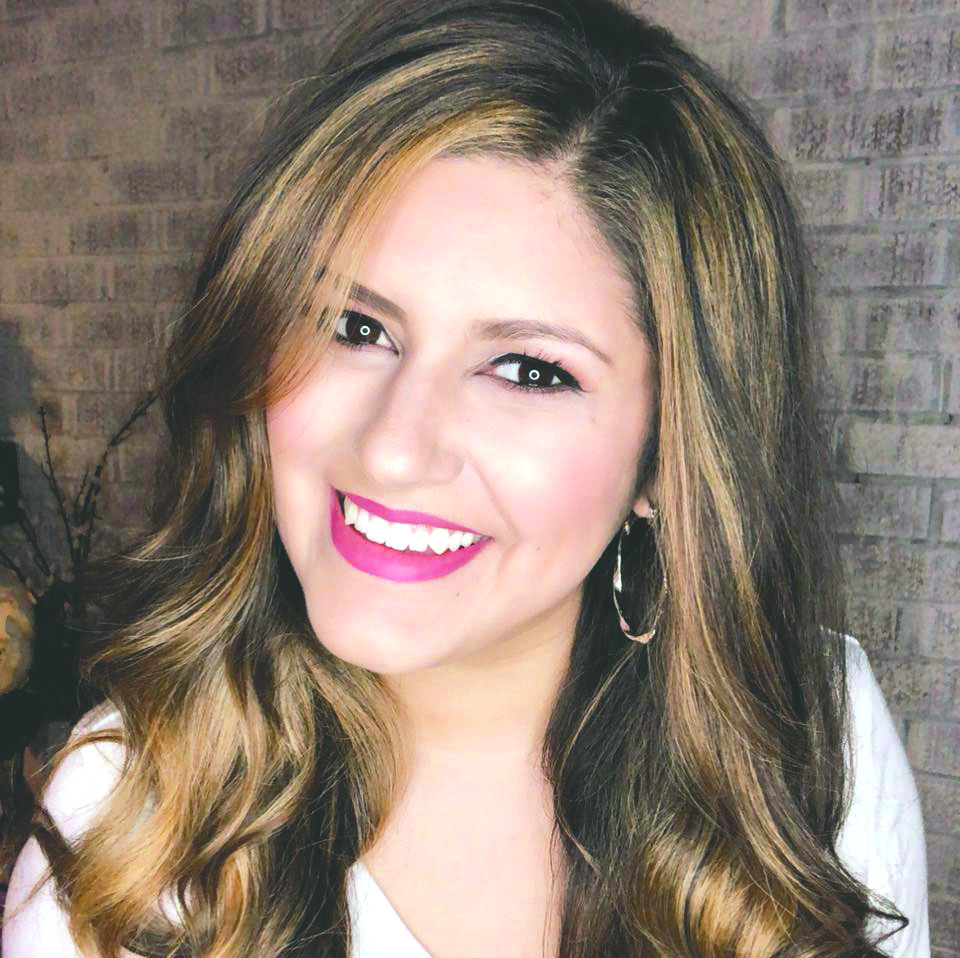 The Webster Parish Convention and Visitors Commission has chosen a new executive director after more than a year without a permanent director in place.
In a special meeting Monday evening, the commission interviewed four finalists and selected Serena Gray as the next director, pending final negotiations.
Gray is currently the director of campaigns and marketing initiatives at United Way of Northwest Louisiana. She was among more than thirty candidates to apply for the tourism director position, and after a prior interview she was asked to return Monday as a finalist.
"Since the first time we talked [with the candidates], each candidate came back