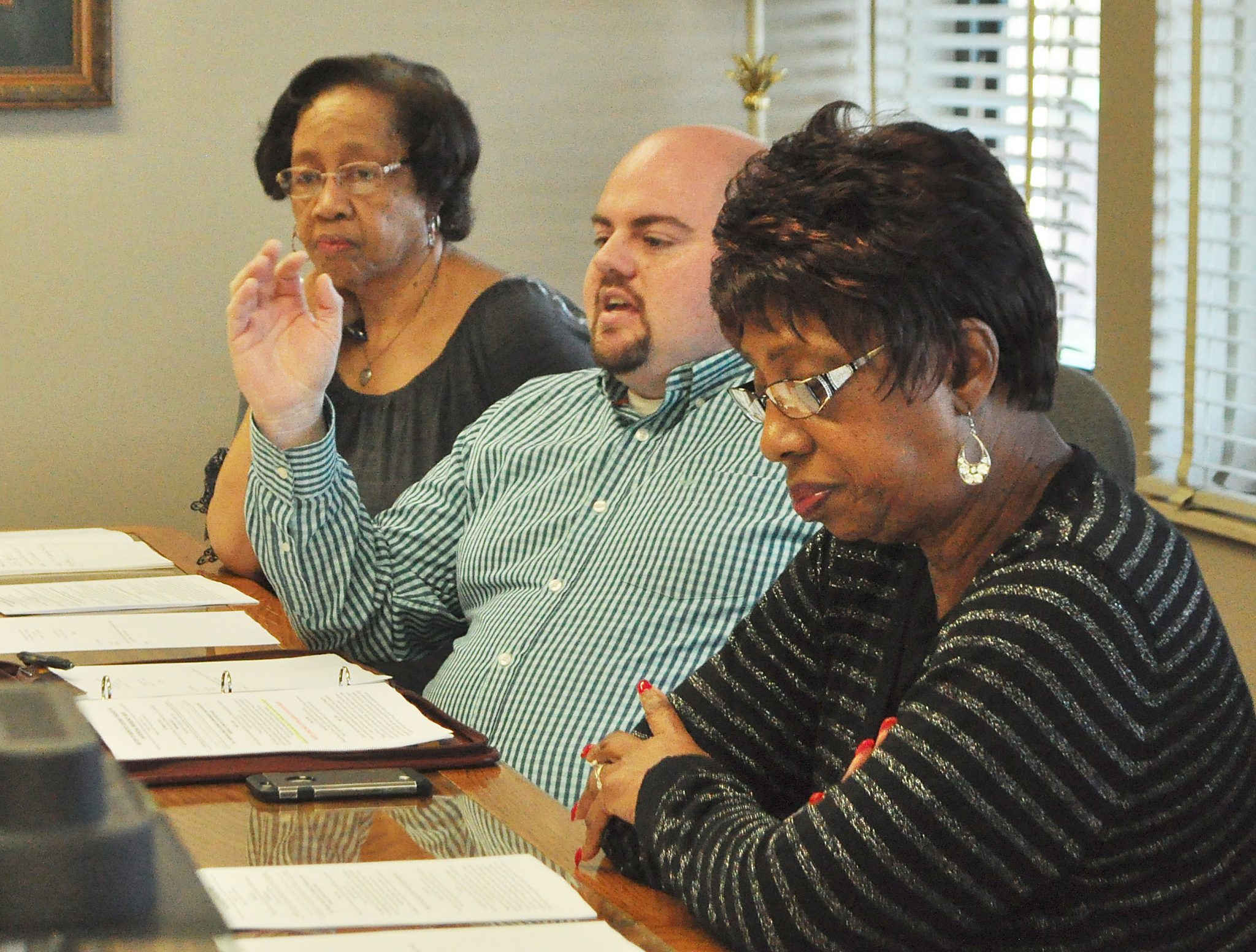 The Webster Parish Police Jury is looking into hiring an independent company to test the air quality at the burn chamber site at Camp Minden.
After much discussion, Juror Jerri Lee, District 9, moved to "go forward with the feasibility of a study by an independent testing firm with the approval of all pertinent agencies and with legal review." District 8 Juror Nick Cox seconded, and the jury unanimously approved.
Jury President Jim Bonsall said they must first find out if it is legal to do such a test, and then they will put together an advisory committee to move forward.
"Just because