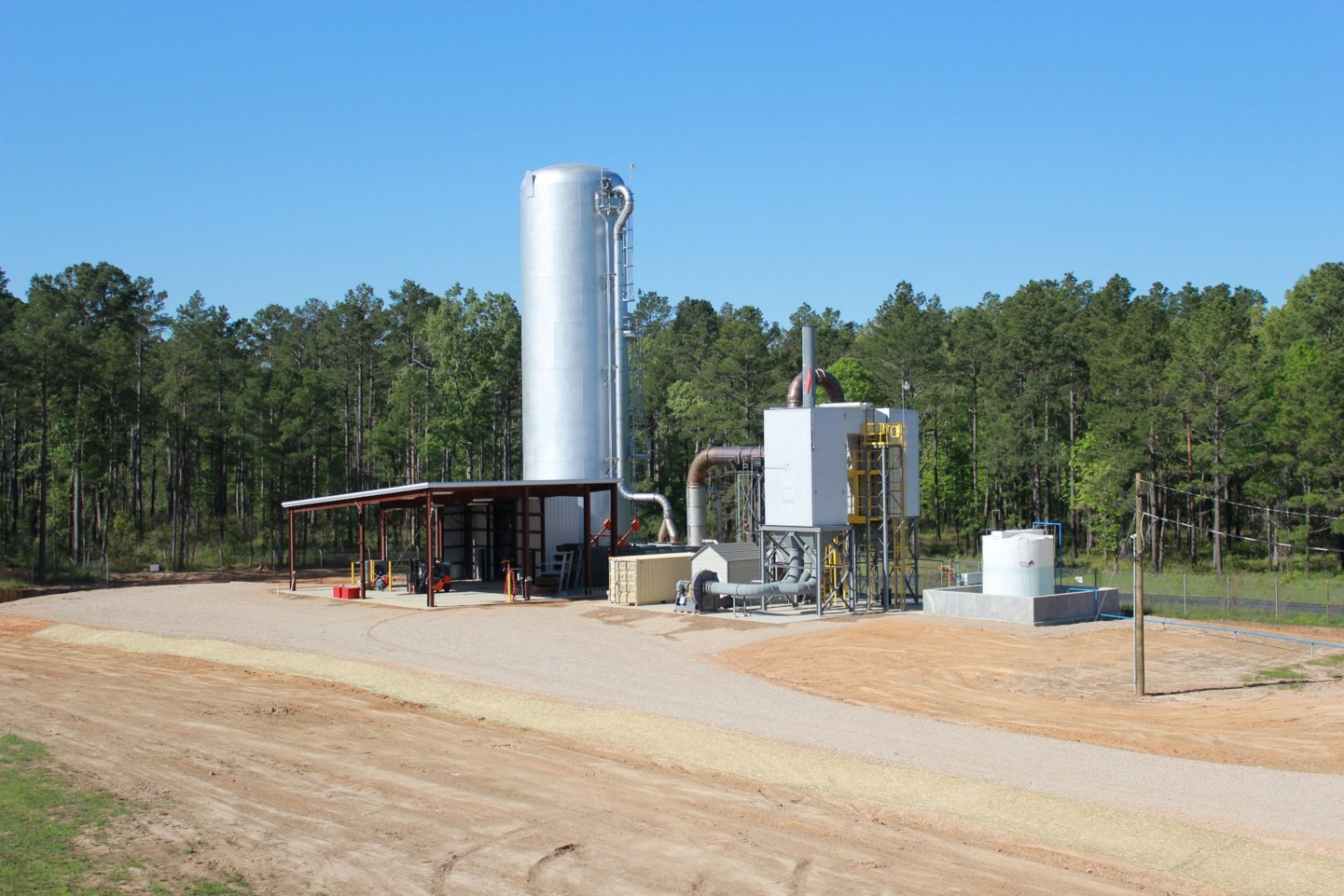 Public comment dominated the Webster Parish Police Jury's December agenda item to consider a resolution in support of the removal of the burn chamber located at Camp Minden.
According to a contract with ESI and the U.S. Army, after project completion of destroying M6 and CBI left behind at Camp Minden by now bankrupt Explo Systems Inc, the technology being reported as the most effective in the world must be removed.
David Madden, an engineer and the owner of a company leasing neighboring property on Camp Minden spoke to the jury, asking them to postpone voting on passing the resolution.
"Our company has