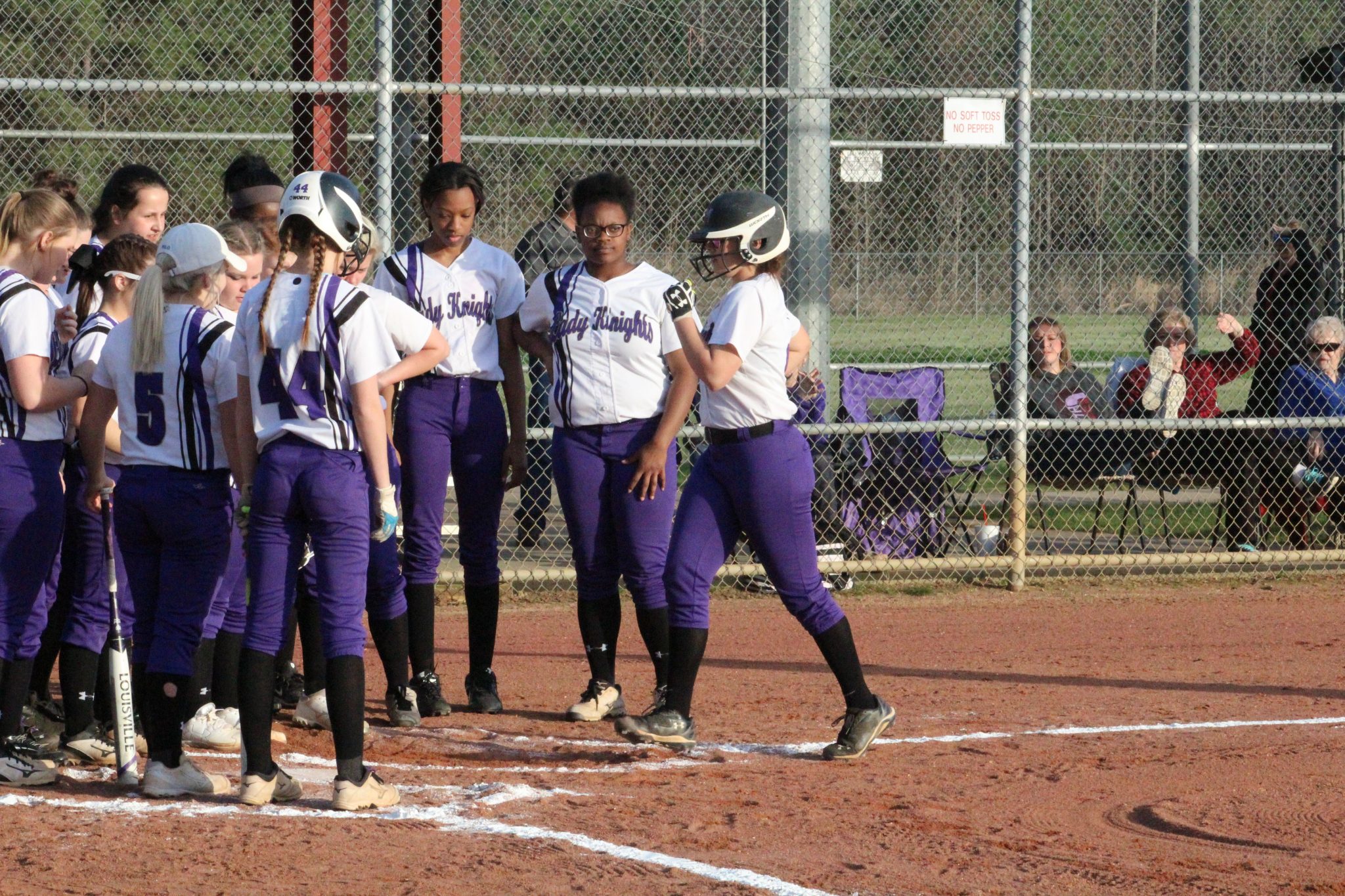 Several of Webster Parish's school softball teams were in action over the weekend, with some coming away victorious while others were defeated.
Minden vs. Captain Shreve
The Lady Tiders were no match for the Captain Shreve Lady Gators, falling via 15-run rule in the third inning 16-0.
Captain Shreve wasted little time getting their bats warmed up, striking for four runs in the top of the first inning. Nine more runs made it 13-0 in the second inning before the Lady Gators finished off the Lady Tiders in the third.
Minden managed two singles for the game, one from Abby