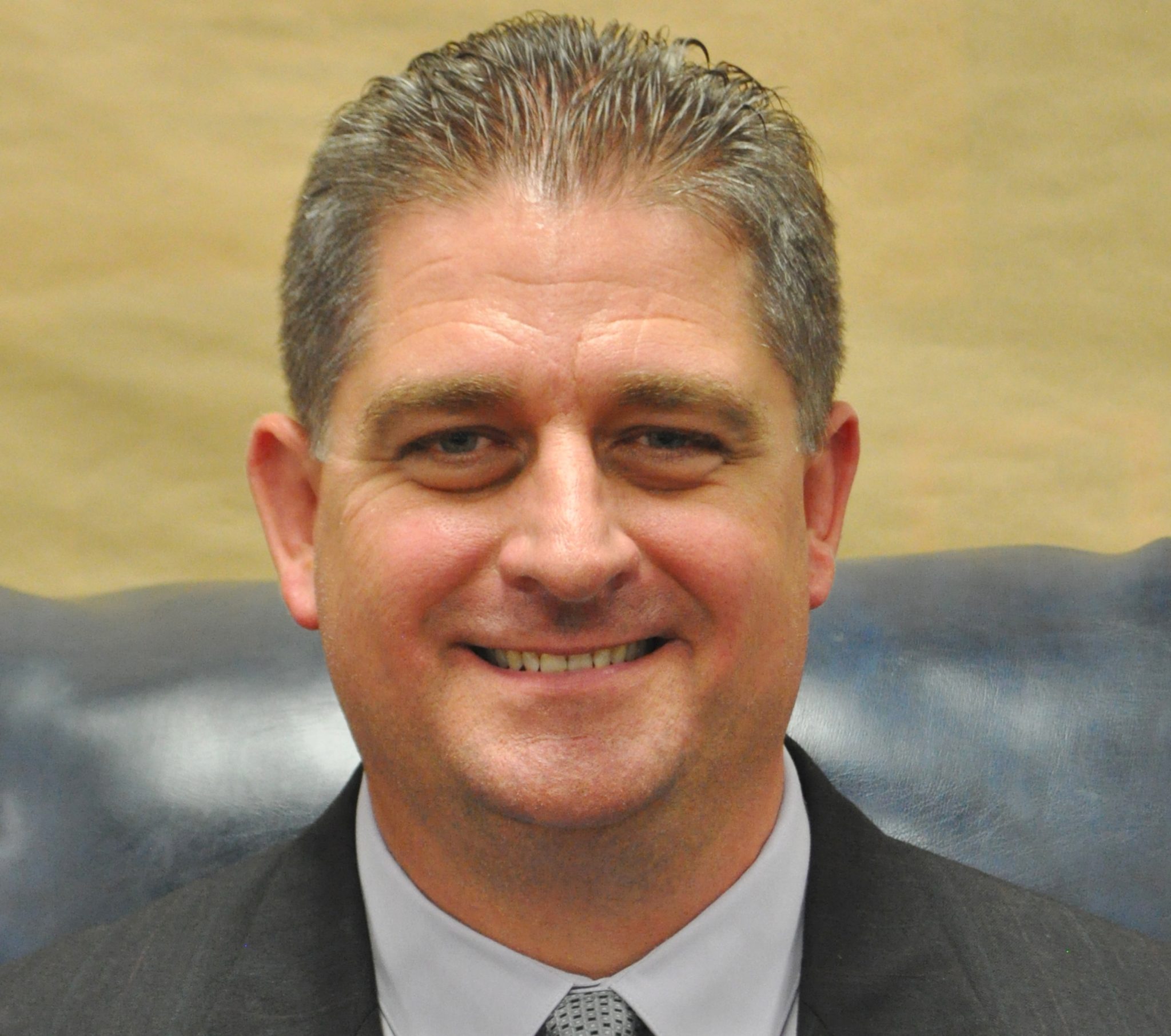 Elementary students in Webster Parish could have an opportunity to enhance learning of the arts should the Webster Parish School Board approve a Memorandum of Understanding between the school system and Louisiana First Foundation.
State Rep. Gene Reynolds, D-Webster Parish, spoke to the school board Monday night concerning the opportunity, which would be a pilot program in the state. Louisiana First Foundation was established by Louisiana First Lady Donna Edwards.
"She [Edwards] wants to begin the process of trying to help fund, in select parishes, the beginnings of music, art, movement," Reynolds said.
"I said, 'Donna, we already do a lot of