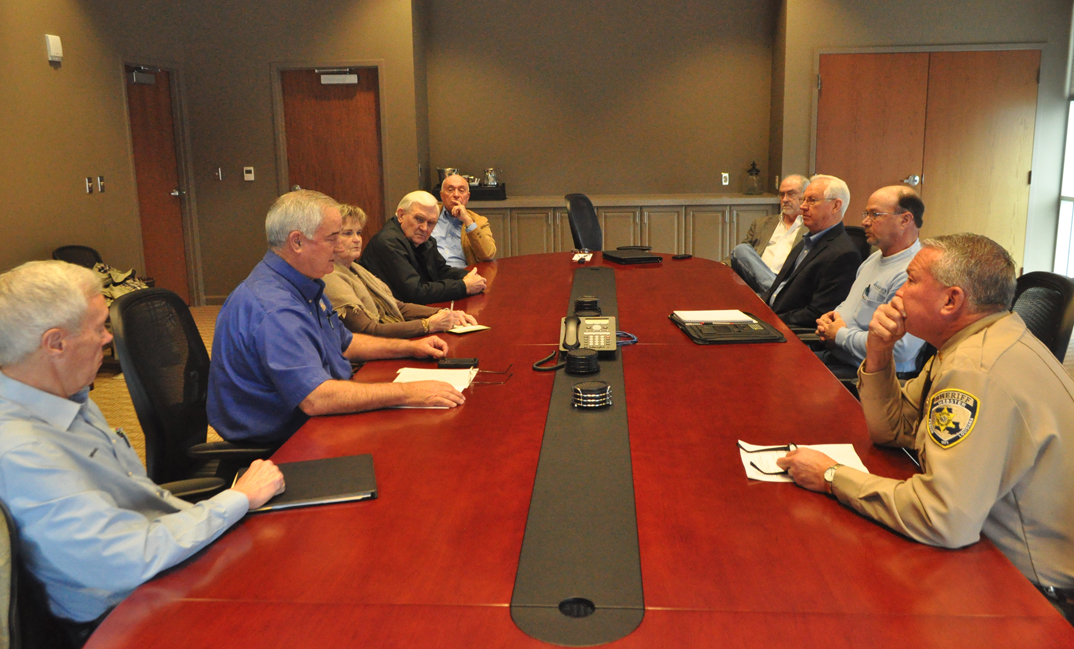 Seven Webster Parish municipalities, plus the Webster Parish Sheriff's Office, will be seeing a significant savings to their budgets following a Thursday meeting with parish assessor Morris Guin.
Historically, the eight entities have been required to pay the assessor's office an annual fee for processing municipal tax notices. That won't be happening anymore, effective immediately, Guin says.
"I am eliminating this charge to the municipalities and the WPSO, which will benefit Webster Parish tax payers," Guin said in a news release.
Guin met with the sheriff and the mayors of Doyline, Minden, Sarepta and Sibley Thursday at Minden City Hall and explained why