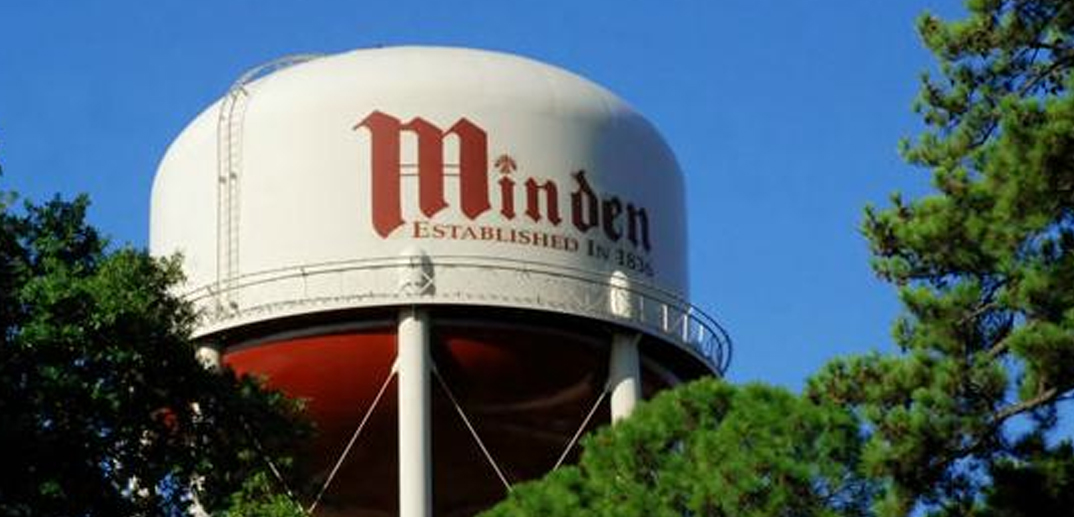 This year's Minden St. Jude Auction enters its second day today. After a successful opening day, things will continue to ramp up as the weekend progresses.
Auction and raffle items will grow bigger each day. Meanwhile, preparations are underway for the accompanying events taking place Saturday.
The Minden St. Jude Chili Cook-Off will begin setup at 4 p.m. today, as the event is set to run most of the day Saturday.
Registration for entry closes at the same time setup begins. Anyone can buy tasting cups to sample all the chili for $5 from 11 a.m. to 4 p.m. Saturday. The Dorcheat