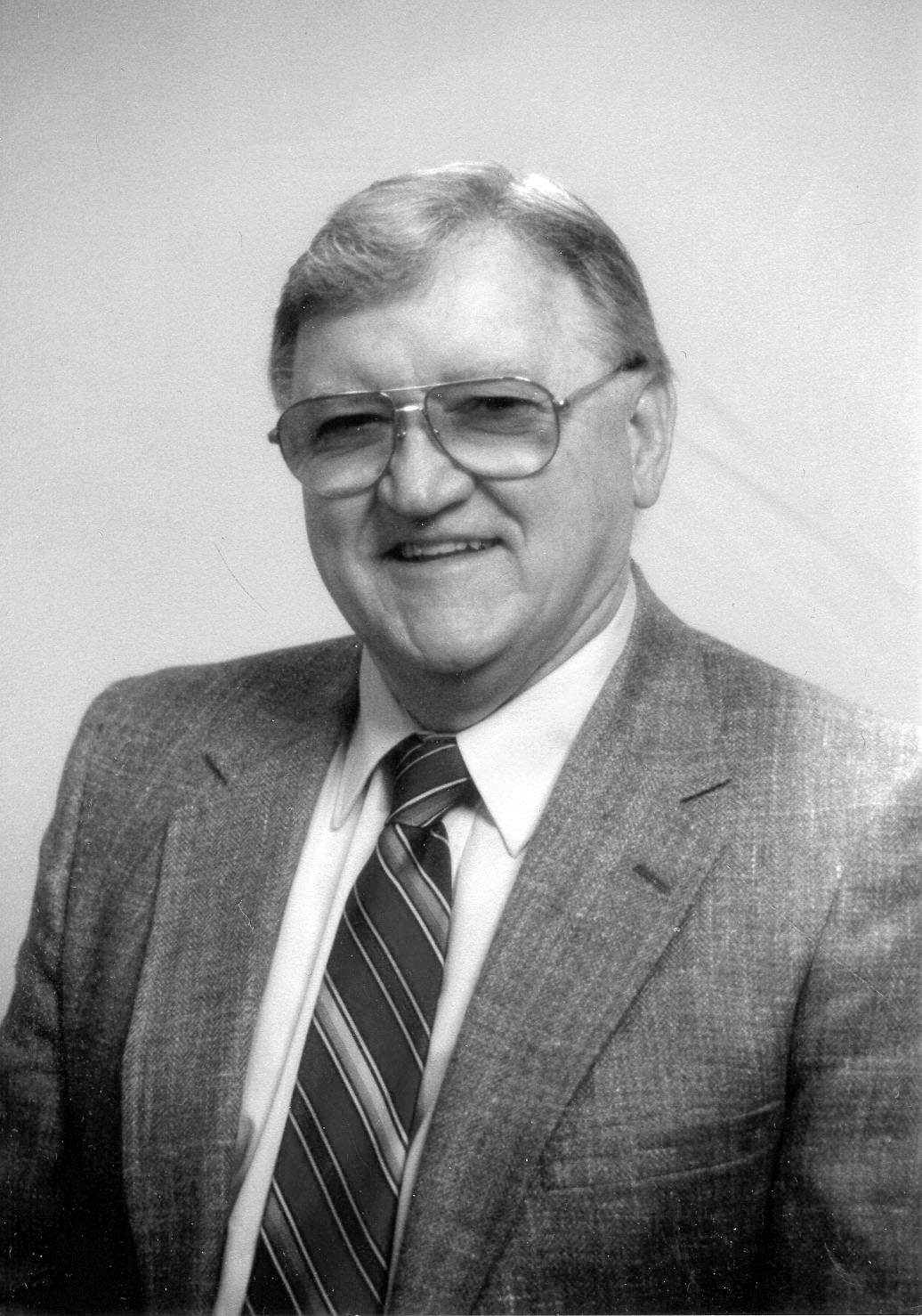 Memorial services for Weldon C. Sikes, 83, of Springfield, Missouri will be held March 17, 2018 at 11 a.m. at Sikes Cemetery, 3317 Evergreen Road, Minden, Louisiana, with Bro. John Franklin officiating and military honors.
Weldon was born December 7, 1934 in Grove, Louisiana and entered into rest January 7, 2018 in Springfield, Missouri.
He graduated from Evergreen High School in Evergreen (Minden), Louisiana. Weldon served his country in the United States Air Force, serving in the Korean and Vietnam Wars and retiring after 20 years of service as a TSGT.
He was preceded in death by his parents Grover Cleveland