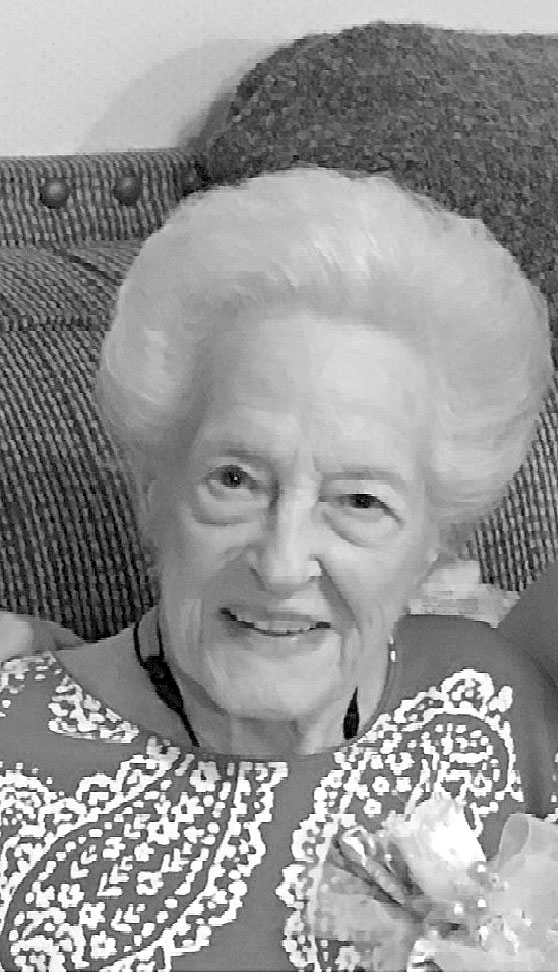 Graveside services for Willene Williams McMichael will be held Sunday, January 14, 2018 at 2 p.m. at Gardens of Memory Cemetery in Minden, Louisiana with Rev. Richard Methvin officiating. The family will receive friends from noon Sunday until service time.
Willene was born October 6, 1927 in Batesville, Arkansas and entered into rest January 12, 2018 in Minden, Louisiana.
Willene was Deputy Clerk in the Webster Parish Clerk of Courts Office.
She was preceded in death by her husband, James McMichael; daughters, Judy Bass and Jo Anne Fletcher; and grandson Mike Day.
She is survived by her daughter, Kay Day