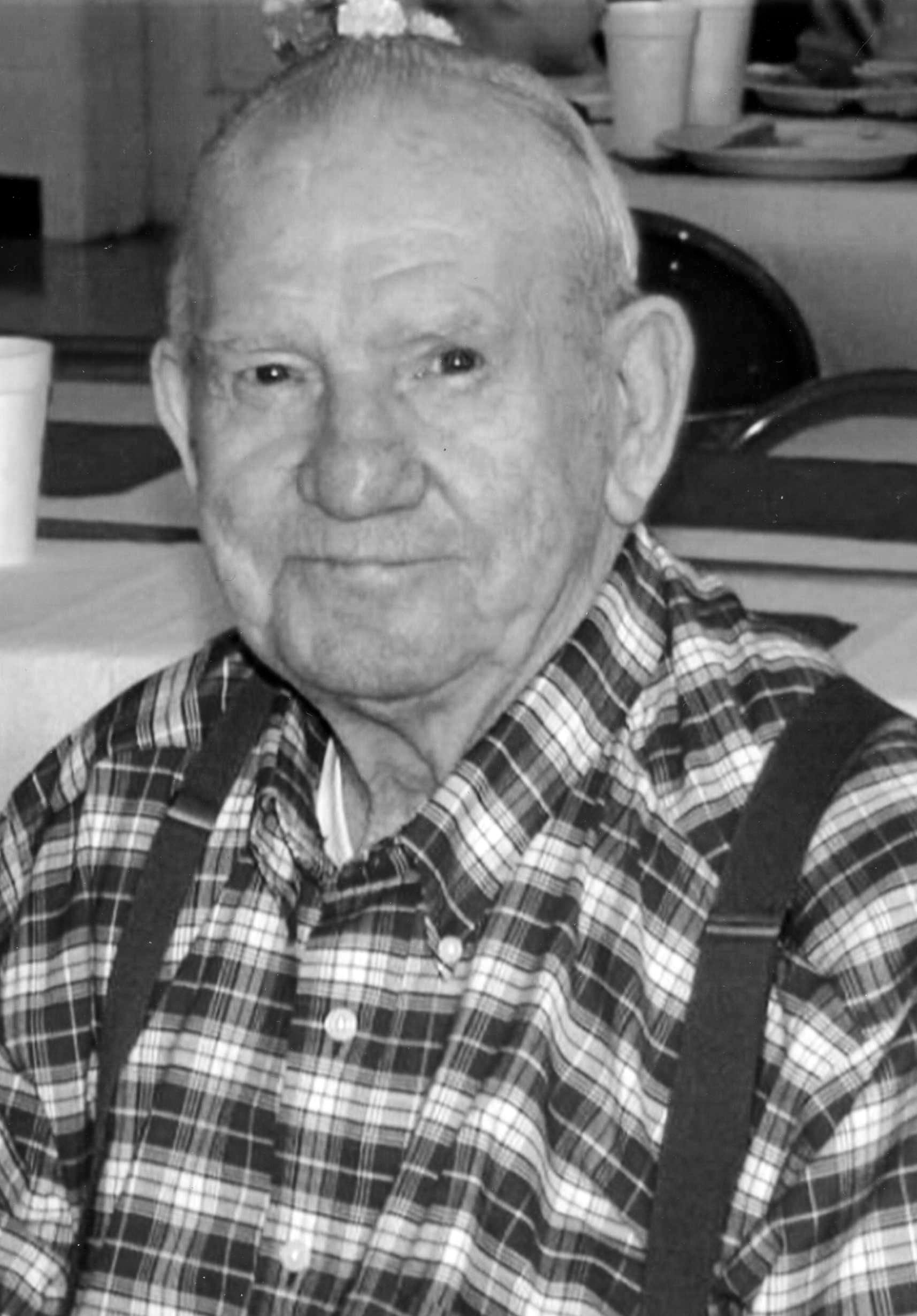 William A. Gandy, 85, of Smackover, passed away, Sunday, April 15, 2018, at Courtyard Health and Rehab. He was born May 2, 1932, to Clyde and Johnnie Irene Martin Gandy in Smackover, AR.
He was a self-employed oilfield contractor and a member of First Baptist Church of Smackover. He enjoyed fishing, duck hunting and camping and had a love for grilling and spending time with his grandchildren.
William is preceded in death by his parents; four sisters, Blonnie, Ruth, Oneta, Billie Jean; three brothers, James, Clyde Lee, Newton; and wife of 50 years, Doris Jean Burns Gandy.
Survivors include his two