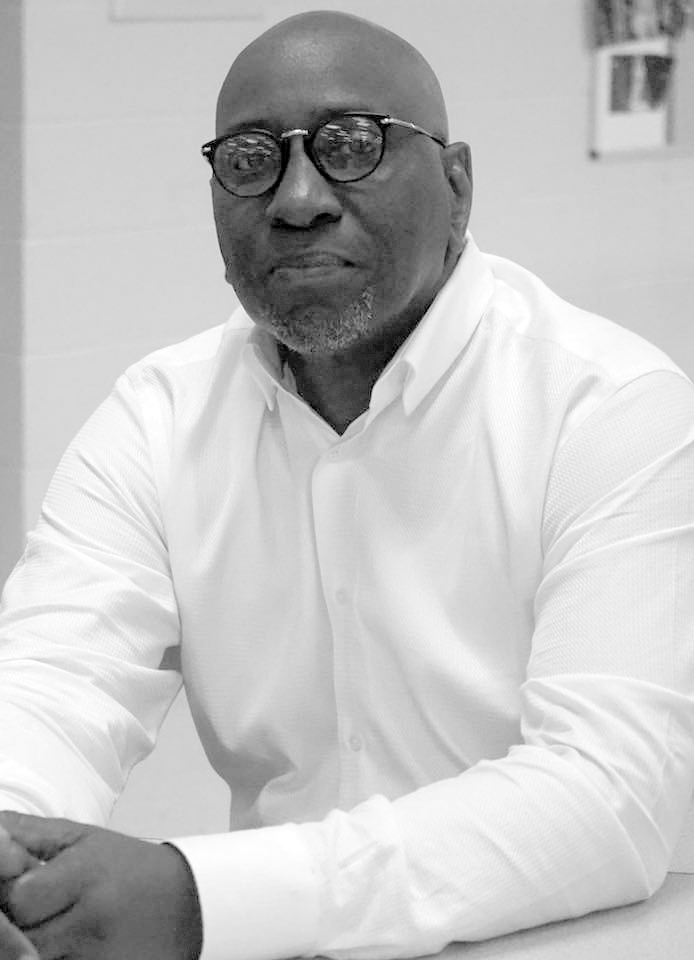 Willie Jerry Lane was born on September 30, 1952 in Shreveport, Louisiana, the second child born to the union of the late Willie Drew and Susan (Warren) Lane.
Jerry received his formal education in the Webster Parrish Educational System, graduating from Webster High School in 1970.
After graduation, he attended Grambling State University where he earned his Bachelor of Arts degree in History.
Jerry enjoyed sports, traveling, and his grandchildren.
He worked in Vermillion, Lafayette and Iberville Parish as an educator and athletics coach for 43 years. He retired in 2017 from Plaquemine Senior High School, as the Director of Discipline. During