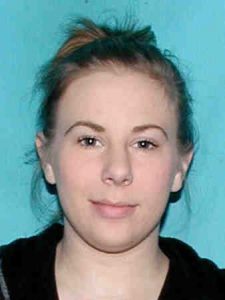 A Shreveport woman is behind bars after officials at Walmart reportedly caught her when she failed to pay for items in the store.
Carly Keene, 29, of the 300 block of Forest Street in Shreveport, was arrested Wednesday, Dec. 30, for felony theft of goods and possession of Schedule IV CDS.
Minden Police Chief Steve Cropper says Sgt. Joel Kendrick, Officer First Class Jesse Cutrer and Officer Brandon Curry responded to the call, adding Keene had been detained for failing to pay for items she picked up in the store.
"She was