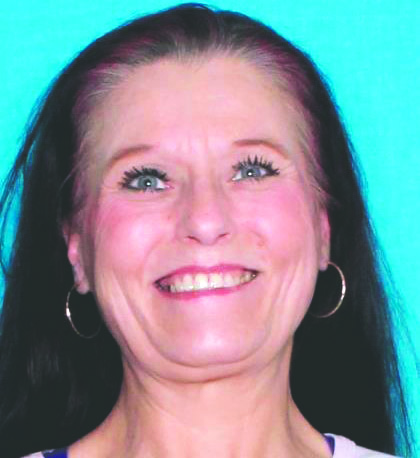 A Minden woman was arrested Tuesday afternoon after she allegedly shoplifted from Walmart while leaving two young children in her truck with the ignition off in the heat.
Minden police officers investigated a complaint regarding Patricia Stevens, 50, leaving two small children, ages 8 and 4, inside her vehicle in 100 degree weather. The children were hot and sweating when officers contacted them. The children were taken to the patrol unit in the air conditioning.
Witnesses described seeing the children being left unattended for around half an hour. Stevens was placed under arrest for cruelty to juveniles and advised of her rights.