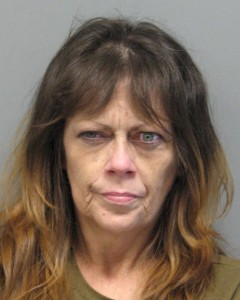 A woman arrested during an 18-month long narcotics investigation entered a plea of guilty to drug possession and has been sentenced.
Pamela D. Doyle, one of five who were arrested March 18 on various drug charges, pleaded guilty to possession of a Schedule II CDS. She was sentenced to three years at hard labor, suspended, with three years of active supervised probation.
She must follow the conditions of probation and pay $1,000 in court costs.
Doyle was arrested when Webster Parish Sheriff's narcotics agents were searching for Pamela Carden and Bobby G. Smith after reportedly