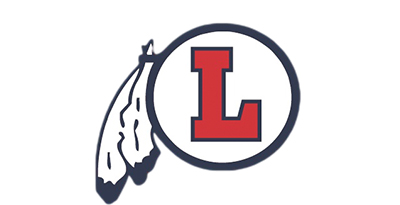 Ringgold woman charged with Simple Assault, Disturbing Peace
A Ringgold woman was arrested Friday on the campus of Lakeside Jr./Sr. High School after she entered the campus and allegedly threatened administors.
According to reports at the time of her booking, Movialene Miller Wilson, 35, of Pietsch Road in Ringgold entered the Jr. High Office, yelling, screaming, cursing and wanting to speak with the administration.
Principal Denny Finley and Assistant Principal Ashley Hooter took Wilson into Finley's office. She then began to scream and curse at them within earshot of parents and children in the main office, the report said.
She allegedly said,