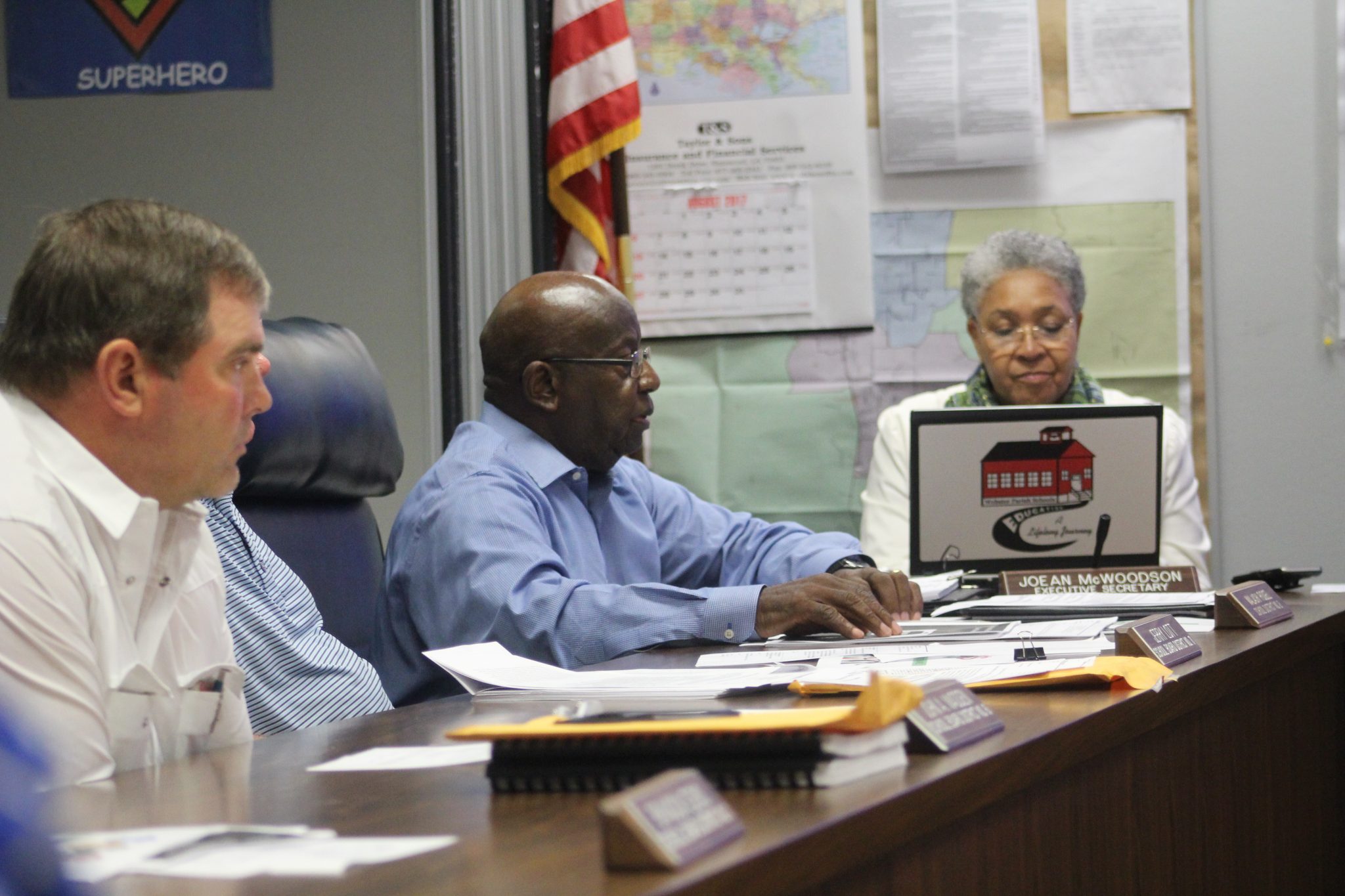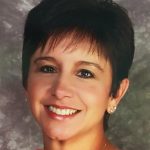 The Webster Parish School Board approved the creation of a supervisor of curriculum and instruction position and job description Monday. Dusty Rowland, currently the elementary supervisor, will step into the new position.
School board Superintendent Johnny Rowland Jr. explained the function of the new supervisor position.
"It is basically going to provide district-level, content-specific support for our administrators and our teachers," he said.
Rowland said significant research pointed to the need for a curriculum supervisor.
"Since the start of school, the supervisory staff and myself have completed