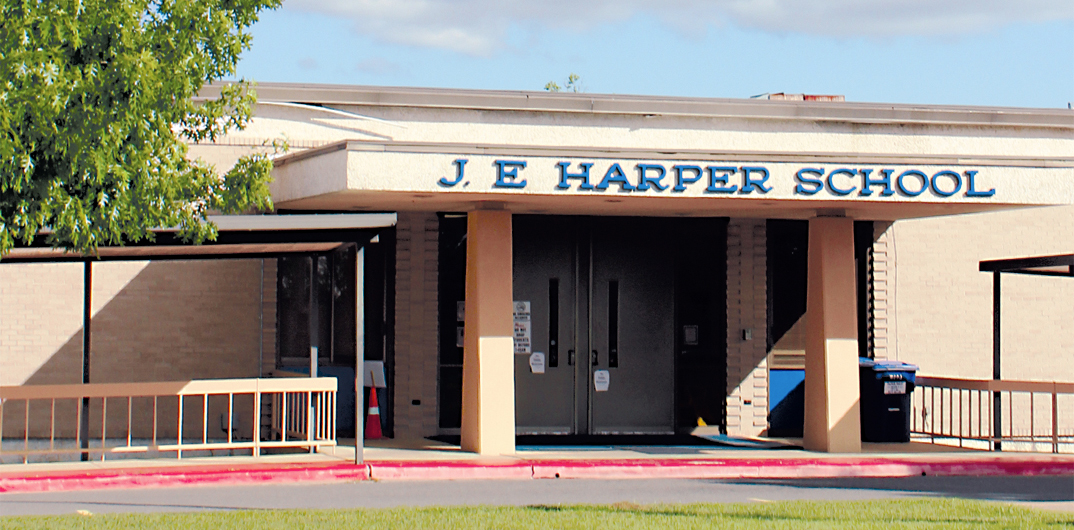 At the monthly meeting Monday, the Webster Parish School Board addressed several topics surrounding the upcoming move from J.E. Harper Elementary School to J.A. Phillips School and from Phillips to Webster Junior High.
The board voted on a name for the Pk-1 elementary school that will be located at the current Phillips facility. Frankie Mitchell moved to name it J.A. Phillips Elementary School, and after some discussion, Ronnie Broughton moved to instead choose the name J.A. Phillips Lower Elementary School.
Broughton said his concern was that without the word "Lower" added, state authorities would not know what ages the new school serves.