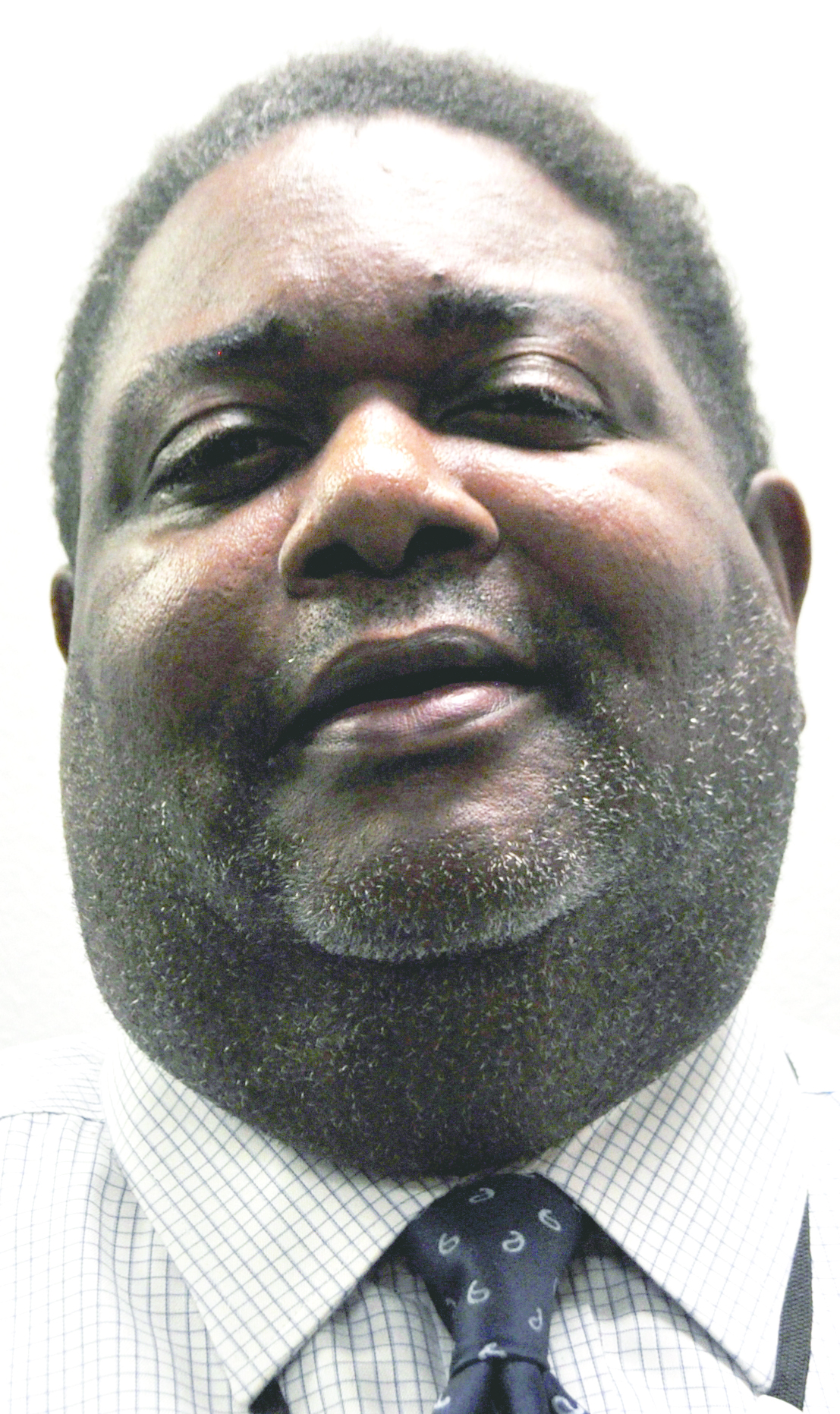 The Webster Parish School Board moved through a packed agenda Monday night in its first regular meeting of the month.
Much of the agenda was filled with purchases, maintenance and repairs to prepare for the upcoming school year.
The board approved a base bid and alternate bid from T3 Global Projects for track repair and resurfacing at Lakeside Junior/Senior High School for a total of $265,000. A bid close to $400,000 had previously been rejected at the April board meeting.
Assistant Superintendent Kevin Washington presented the board with a list of new policies for the district handbook, policies the board will look over