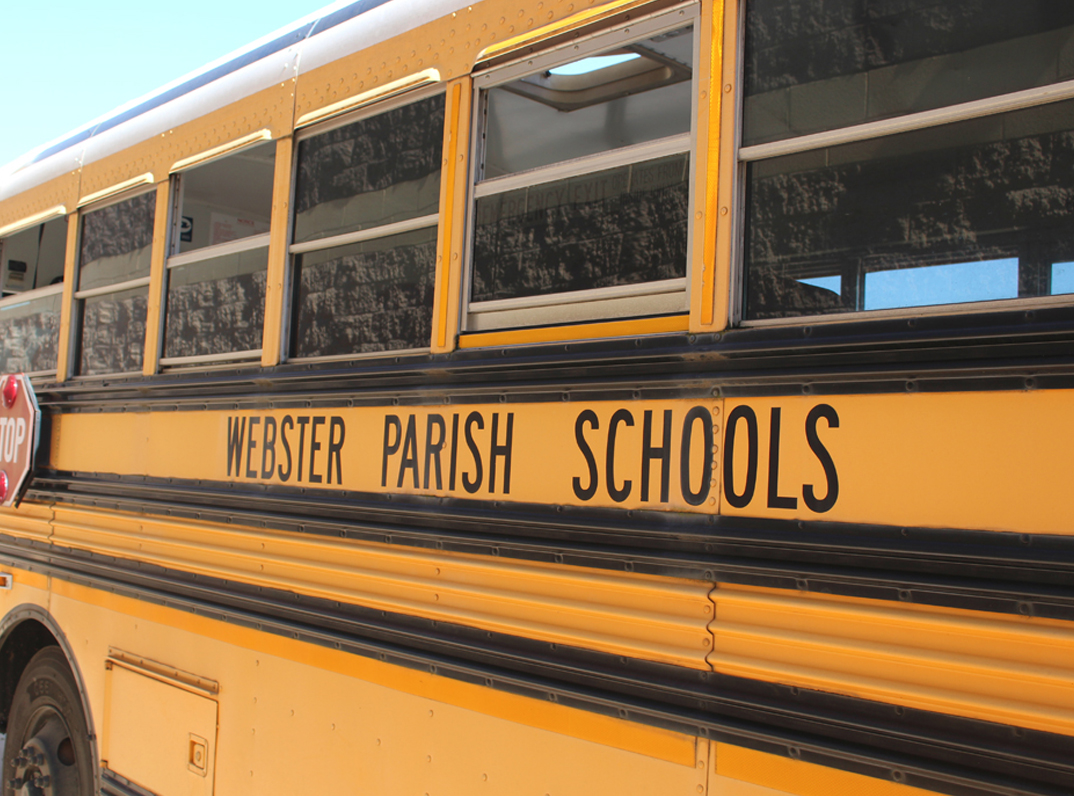 Personnel evaluations also discussed
The Webster Parish School Board held its second regular meeting of the month Monday evening, discussing such topics as employee dress codes, tobacco policy, and free meals for students.
Personnel Director Robin Tucker presented the board with an updated Personnel Evaluation Manual, which was eventually approved unanimously. The updates focused on spelling out the evaluation process for certified school district employees who do not fall under the Louisiana COMPASS evaluation system.
"When we went to COMPASS, everybody got strictly focused on that COMPASS form," Tucker said. "But that doesn't include deans of students and many other certified, degree-holding