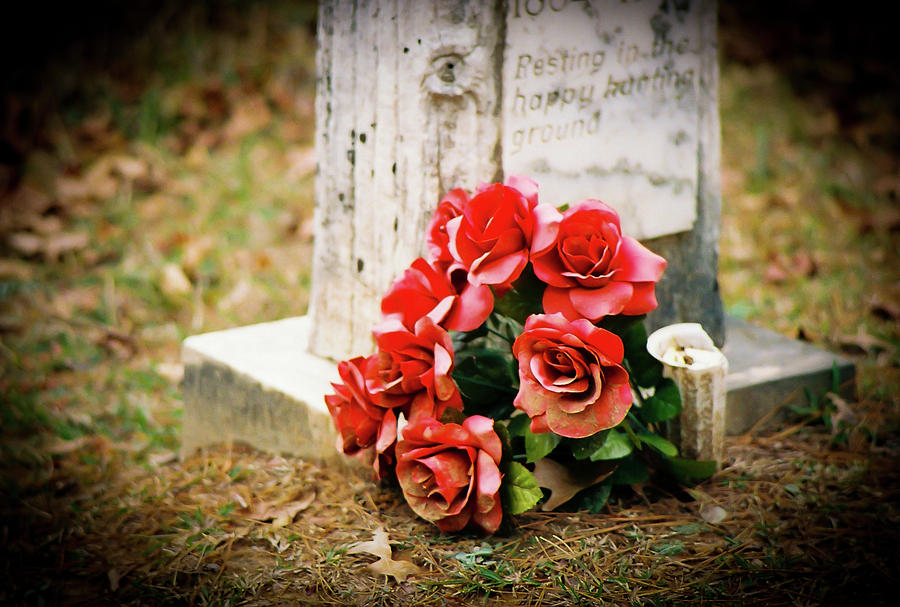 Graveside services for Yvonne Ulmer Hoffoss will be held Friday, February 23, 2018 at 2 p.m. at Gardens of Memory Cemetery in Minden, Louisiana with Rev. Bill Crider officiating. The family will receive friends from 11 a.m. till 1:30 p.m. Friday at Rose-Neath Funeral Home in Minden.
Yvonne was born May 29 1920 in Bernice, Louisiana and entered into rest February 20, 2018 in Minden, Louisiana. Yvonne and her husband Buddy Hoffoss were co-founders of Hamburger Happiness in 1963.
She was preceded in death by her husband, William "Buddy" Hoffoss.
She is survived by her children; Charlotte Hoffoss Lott and