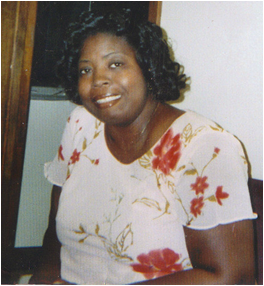 Celebration of life services for Zezete Michele Talton-Quarles will be held Saturday, Jan. 14, 11 a.m. at the Jerusalem St. Rest Baptist Church in Gibsland with the Rev. Richard Walker officiating.
Interment will follow at the Old Sparta Cemetery.
Zezete Michele Talton-Quarles, fondly known as "Zet", was born to the union of John Henry Talton and Doris Eva Smith Talton on May 12, 1963 at LSU Medical Center in Shreveport. She joined St. Rest Baptist Church at a young age and enjoyed singing and serving the Lord.
Zezete graduated