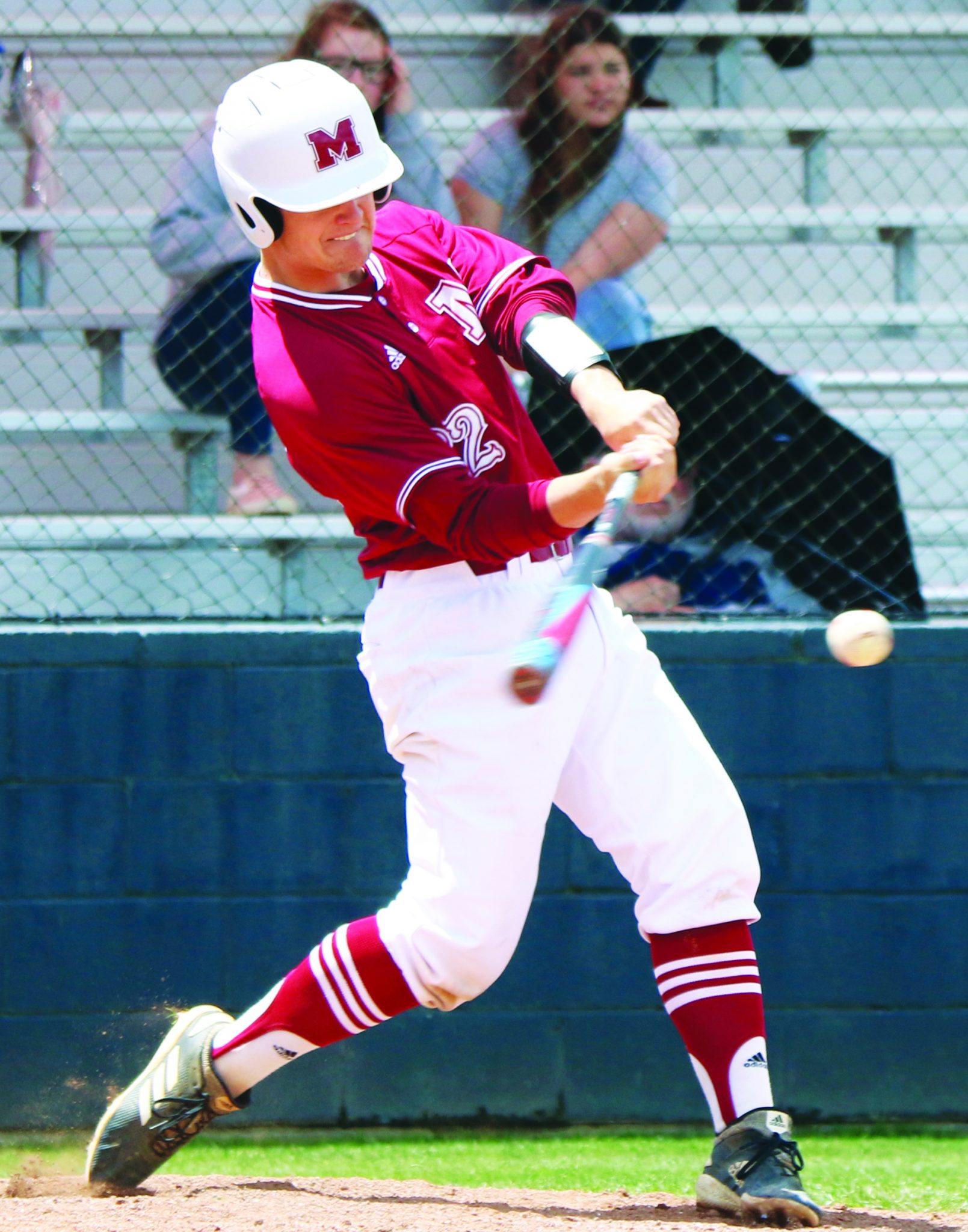 The playoffs are here now that all of the final regular-season games have been played.
Here is the schedule as of Monday morning:
TODAY'S GAMES
#8 Doyline vs. #25 Negreet
6 p.m. @ Doyline
This should be an easy win for the Panthers. Negreet has won only three games all season.
#9 North Webster vs. #24 Caldwell Parish
6 p.m. @ North Webster
Caldwell has a low strength-of-schedule, but they have beaten some quality opponents. North Webster will push on, but I don't imagine a cake-walk for the Knights.
TOMORROW'S GAMES
#12 Lakeside vs. #21 Delhi Charter
5 p.m. @ Lakeside
Delhi ended the season losing four of five games, but they know how to bring the bats. Expect a high-scoring affair.
#7 Minden vs. #26 Leesville
5:30 p.m. @ Griffith Stadium
Leesville lost five of six to end their season. Minden is riding high off of an insane 19-16 extra-innings win over North DeSoto on Friday.
The Tide need to take it one game at a time.
This team has been extra solid all season. With a win on Tuesday, Minden would advance to the second round. In the second and third rounds, the playoffs become best-of-three series.
NEXT WEEK
Glenbrook has a first-round BYE and will start the playoffs on April 29 against the winner of Newton and Centreville.