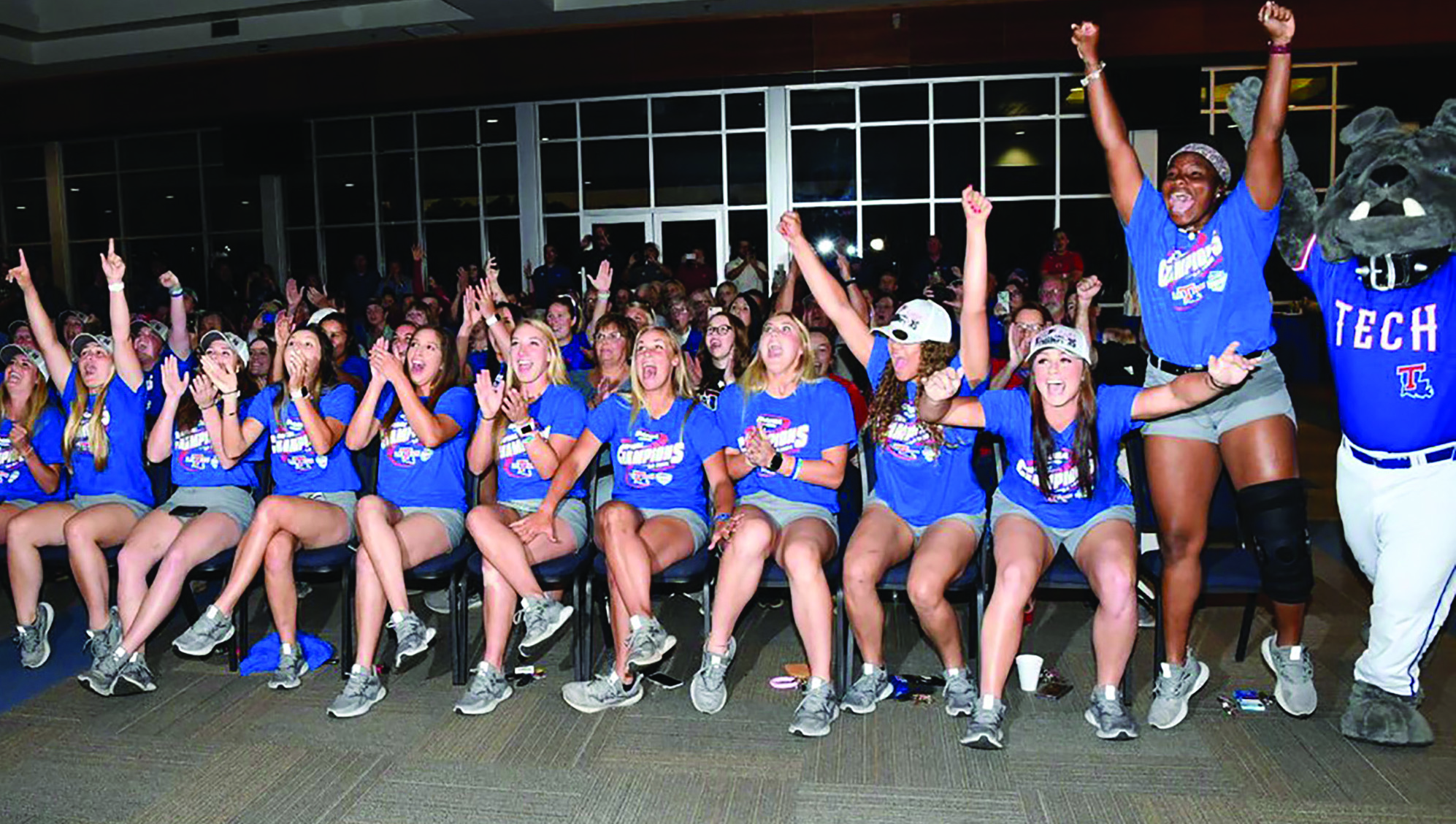 RUSTON, La. – Louisiana Tech won't have to leave the state for the NCAA Regionals.
The Lady Techsters, both regular season and tournament champions of Conference USA, will be headed south this week to participate in the Baton Rouge Regional where they will face Big 12 foe Texas Tech Friday at 2 p.m. at Tiger Park.
Tickets can be purchased through the LSU Athletic Ticket Office at 800-960-8587 or 225-578-2184; Monday – Friday, 8 a.m. – 5 p.m.. Tickets will also be available at www.LSUtix.net.
Tech and Texas Tech (39- "This is a great field and I expect some great softball to be played this weekend. We will go down with the game plan of representing our school, community and program with the same passion and laser focus that we have been playing with. It should be fun."
Tech makes its 10th NCAA Regional appearance in program history and it's second in the last three years. The 2017 Lady Techsters won the C-USA Tournament title and competed in the Tuscaloosa Regional with Alabama, Minnesota and Albany.
This year's Tech team has won 44 games and won the program's first regular season conference title.
This past weekend the Lady Techsters went 3-0 on their way to claiming the C-USA Tournament title, including a 3-1 victory over Marshall in the title game Saturday.
Live streaming video will be available for all games from the Baton Rouge Regional via WatchESPN.com and the WatchESPN app. Plans for the radio broadcasts for the contests this weekend will be finalized in the coming days.