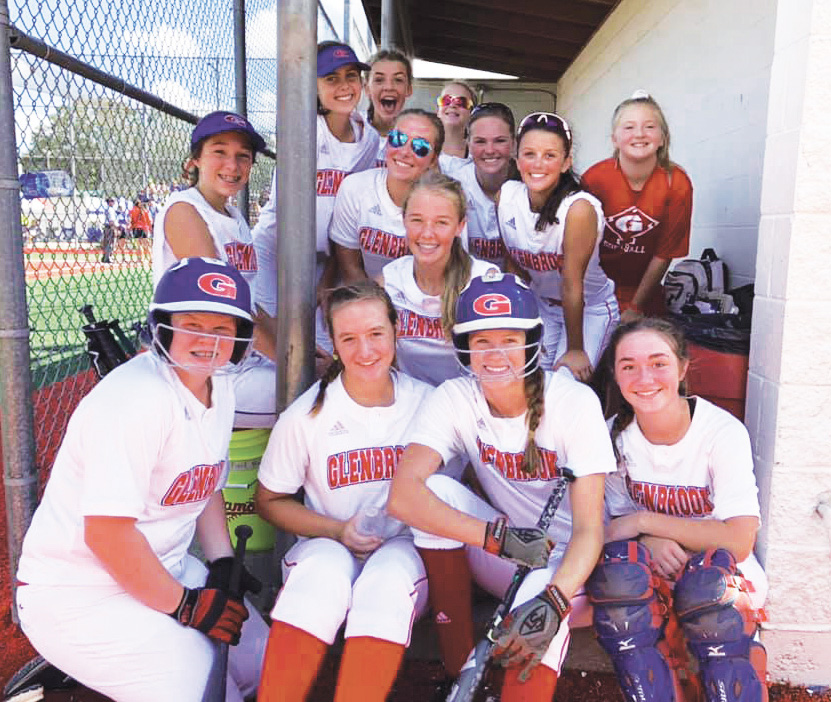 Glenbrook's Lady Apaches softball team has gone further than any other team in the program's history.
On Monday, following a 5-3 win over Centerville, the Lady Apaches sealed a spot in the state finals for the first time in school history.
They will play in the championship series against Porter's Chapel.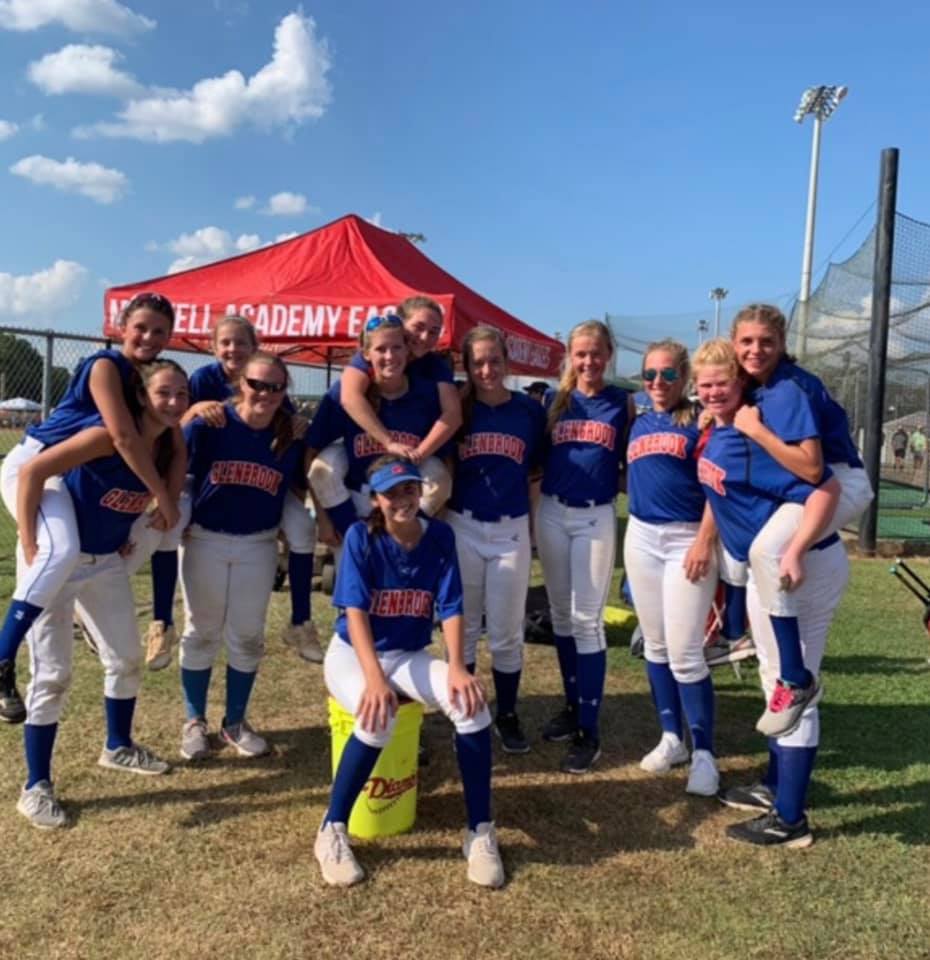 Times will be announced for the games, but Wednesday the Lady Apaches will play host to Porter's Chapel in Minden before traveling to Mississippi on Saturday for the remainder of the series.
Alyssa Martin led the Lady Apaches in the pitcher's circle as well as at the plate, hitting a home run and pitching two excellent games on Monday.
Hannah Mosley hit two home runs on Monday as well.
"We played well and battled hard in both games," Glenbrook coach Roo Johnson said. "This is the farthest that Glenbrook has made it in school history, and well-earned for these girls."
Martin and Mosley combined for five hits and four runs batted in against Centerville, accounting for four of the five runs in the game.
"We are playing as a team and hitting great at the right time," Johnson said.
Reese Hanson, Emma Earnhards and Molly Fowler also had multi-hit games against Centerville, and Sarah Margaret Mosley drove in the other run in the game as she led the Lady Apaches with three total hits against Centerville.
Lauren Still also had a hit for the Lady Apaches, who finished with 15 hits in the game.
Glenbrook had a ton of hits, but left 14 runners on base and left the game late, scoring two runs in the top of the seventh inning to seal the game.
Errors by Glenbrook kept Centerville in the game, but Martin was dominant in the pitcher's circle and kept the Lady Apaches in front for most of the game.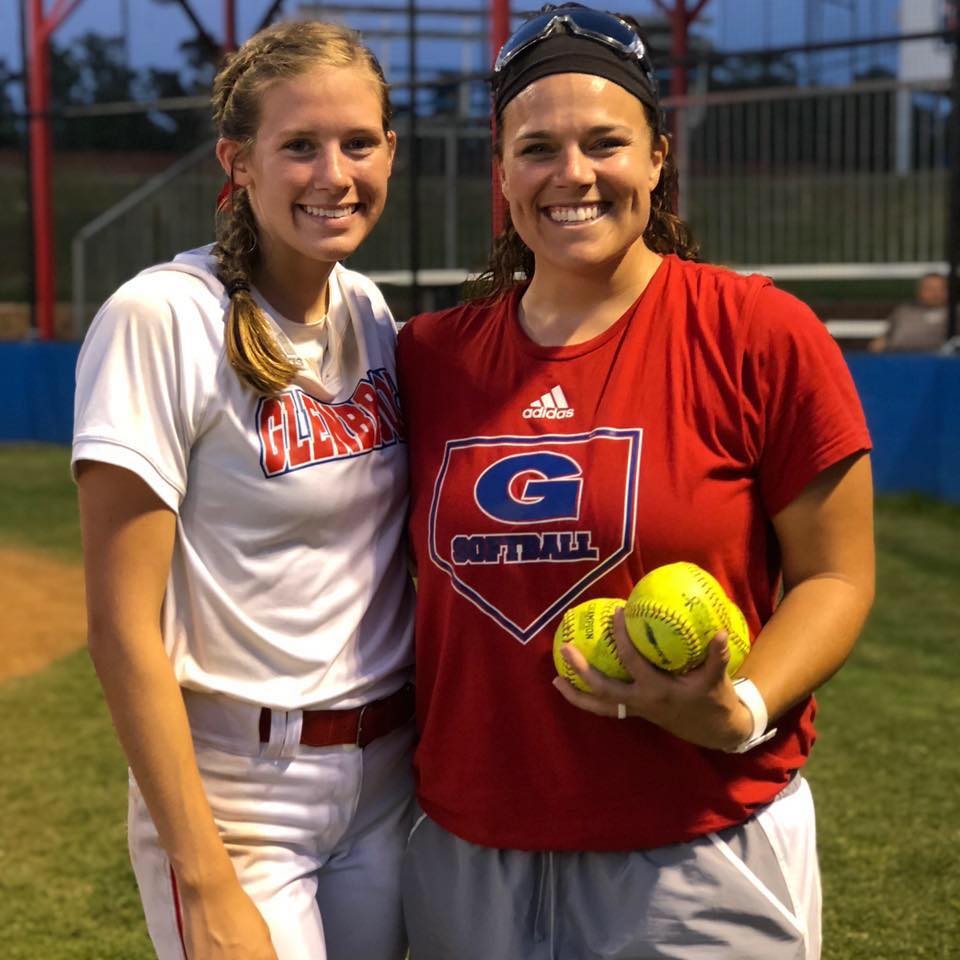 Martin struck out six batters and allowed just seven hits.
In the first game on Monday, Glenbrook lost to Porter's Chapel, 4-3.
Martin and Hanson led the way with two hits each, and Hanson drove in one run.
Sarah Margaret Mosley also drove in a run in the loss to Porter's Chapel.
Martin was even better pitching in the first game, going the entire game without walking a batter and allowing just four hits in total.
Martin struck out six batters.
Porter's Chapel scored two runs in the bottom of the sixth inning in a close, tense game that could make for a preview of what's in store for the finals.
The state finals will be a best-of-three series that begins on Wednesday at Glenbrook.