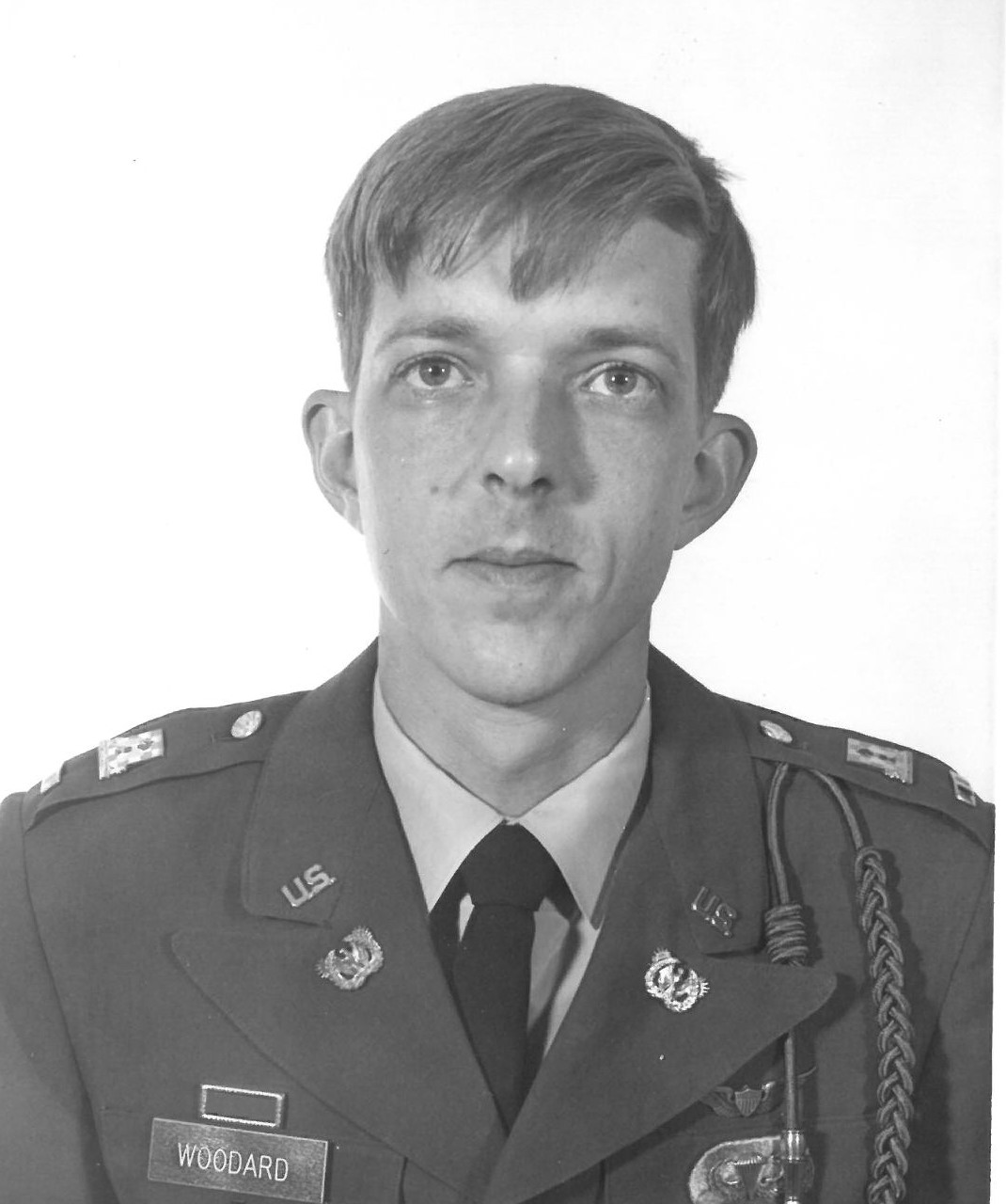 RINGGOLD, LA – Funeral services for Don Andrew "Andy" Woodard, 65, of Ringgold, LA will be held Thursday, December 21, 2017 at 10:00 A.M. in Rockett Funeral Home Chapel, Ringgold, LA. Officiating will be Bro. Chuck Woodard.
Visitation was Wednesday, December 20, 2017 from 5:00 – 8:00 P.M. at Rockett Funeral Home, Ringgold, LA.
Andy was born September 1, 1952 in Salem, TN and passed away December 18, 2017 in Shreveport, LA. He was preceded in death by his father, Murray Woodard and a granddaughter, Alyssa Woodard.
Left to cherish his memory include his wife, Kathy Woodard of Ringgold, LA; mother, Betty Woodard of Ringgold, LA; son, Patrick Woodard and wife, Kathleen of Minden, LA; daughters, Melissa Jaeger and husband, Timothy Jaeger of Colorado Spring, CO and Jessica Chatham and husband, Daniel of Minden, LA; brothers, Chuck Woodard and wife, Brenda of Ringgold, LA and Joe Woodard and wife, Mikey of Temple, TX; sisters, Suzzette Thornton and husband, Woody of Waialua, HI and Jennifer "Gigi" Frushon and husband, Alan of Baltimore, MD; 10 grandchildren and 1 great grandchild and a number of other relatives and friends.