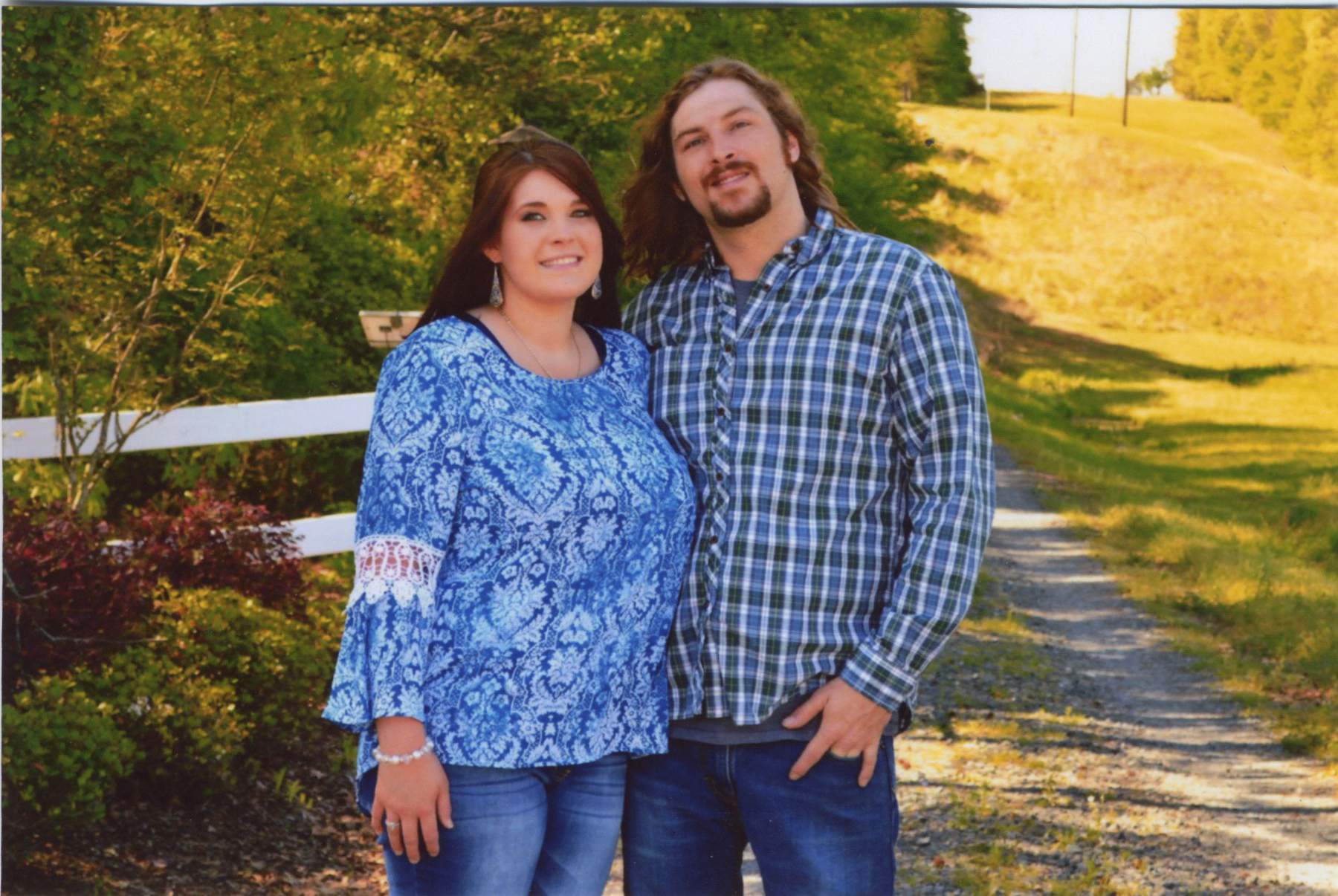 Mr. Lonney Anglin and Mrs. Rebecca Anglin of Sibley are pleased to announce the engagement of their daughter, Miss Rachael Rhiannon Anglin to Jakeb Alexander Brackin of Minden.
Jakeb is the son of Bradley Brackin and grandson of Nancy Robison of Minden.
Jakeb is employed at Samuel Electric in Minden.
Jakeb and Rhiannon started dating shortly after she started working at Richland State Bank. They just celebrated two years together.
The couple will be married May 9, 2015 at Calvary Baptist Church in Minden.