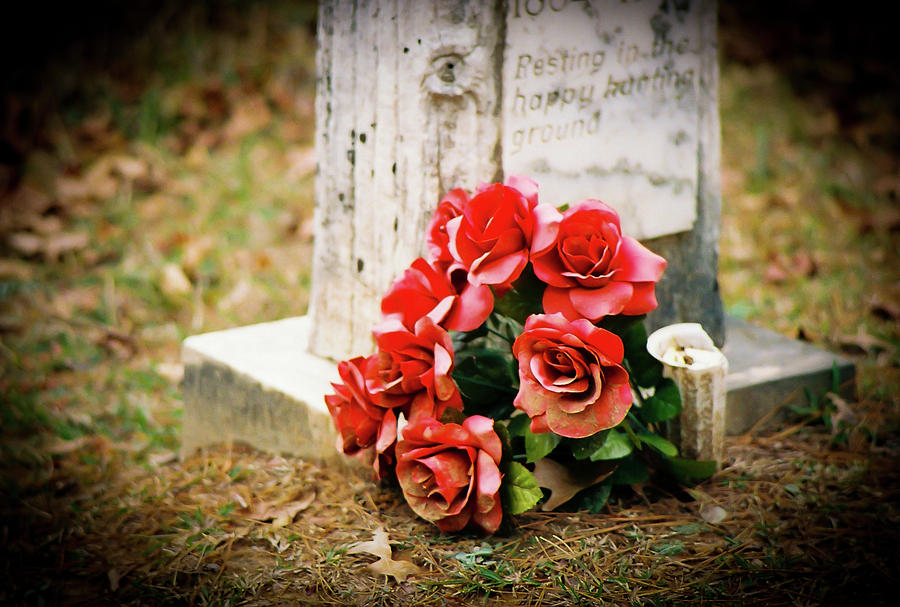 Funeral services for Mrs. Anita "Neat" McGee Lee were held on Tuesday, May 29, 2018 at 12 noon in the sanctuary of Anderson United Methodist Church located on Hanging Moss Road, Jackson Mississippi. Services were entrusted to Willis & Sons Funeral Home. Interment was at Gardens Memorial Park Cemetery of Jackson.
Mrs. Lee is the dear aunt and in-law of Minden, La residents Jasmine, Allie, and Paul McGee as well as Rhoda McGee Smith and Gladys Parker McGee.
Anita "Neat" was born to parents Robert Paul (R.P.) McGee, Sr., and Bessie Cole McGee. When mother Bessie Cole died, Mrs Cleopatra "Cleo" McGee known as Madear became her stepmother. "Neat" was one of three children. Her older sister was Roberta McGee and her younger brother was Robert Paul Jr., better known as "Jr". As they grew they were taught the value of family, unity, education, an faith in god in Yagoo City, Mississippi.
Neats brother Robert Paul Jr. was the father of Minden residents Jasmine and Rhoda and the grandfather of Paul and Allie McGee.
For a time, Robert lived in Natches Mississippi with daughters Jasmine and Rhoda before they moved to Minden. While in Natches they often traveled to Yazoo City, for family fun at Christmas Celebrations with Madear and Robert Sr., Roberta and cousins.
Though Jasmine, Rhoda and a sister Bonnie moved to Louisiana, Aunt Neat maintained contact. She would freely send birthday cards, Christmas cards and gifts, attend graduations, weddings, dance recitals, and reunions. She did this not only for her nieces but also for her great nieces and great nephews.
She could be phoned whenever her nieces needed to talk. She would speak in her reassuring voice always letting you know you were a special member of the McGee-Cole family. THose values of unity, education and faith in God were passed on to the younger generation. She was such a gracious respected and caring person. She kept the bond of love for her brother Robert Jr. and it showed to his daughters after his death in 2006. Jasmine will long for those days in Natchez and Yagoo City, Ms.
Leaving to cherish her memory are daughters Sondra Lee Bell of Jackson, Grandsons Willie "Trey" Bell and Wilson Bell.
Her little great-granddaughter is Olivia. Roberta McGee Fields of Greenwood, MS is her surviving sister along with her nieces Venta (Lonnie) Fields Hampton of Evanston Illinois, also niece Kathy Minchew of Greenwood Ms. and great-niece Amber Minchew and Avery of Greenwood, Ms. Alexandra "Alex" and Kiara Hampton, great nephew Andrew Hampton, Niece Bonnie McGee Foster (Ronald) of Oklahoma, great-niece English (Scott) Runyan and little Eddie Runyan of Texas, great-nephew Ron J (R.J.) Foster of Oklahoma, niece Rhoda McGee Smith of Minden and great-niece Alexis (Tyler) Fisher of Oklahoma, Niece Jasmine McGee and great niece Allie McGee and great-nephew Paul McGee of Minden and Monroe.
Cousins are William and Alexander Cole of Minnesota and Shirley Cole of Illinois and many other relatives and friends. A faithful friend who she often mentioned was Oliver. He was a friend to both her and her husband Rev. Sam Lee and contacted her twice a day.