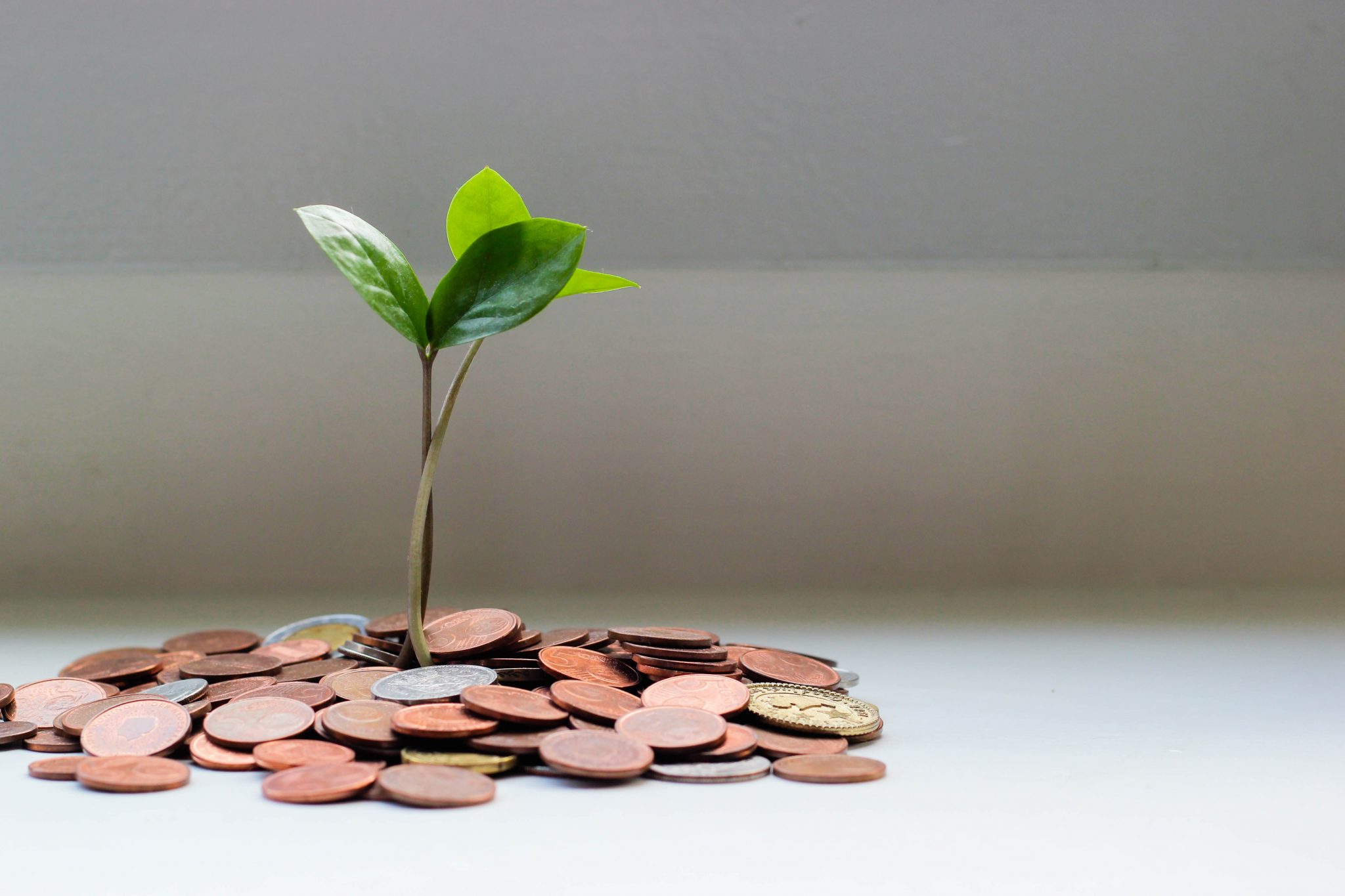 In 2023, Evergreen will mark 64 years of serving individuals with intellectual and developmental disabilities. You have been the foundation of our success. We could not have touched so many lives without your support.
We depend on the generosity of concerned people like you to sustain our commitment to the health, safety, and comfort of those entrusted to our care. You can provide many of the benefits of daily life that we all take for granted.
We are ending the 2022 calendar year with financial challenges, due to the continued difficulties in attracting and maintaining qualified staffing and the many needs of so many individuals we are supporting to live life to their fullest potential. We have many special services and supports that we can only offer and provide from charitable contributions. We are reaching out to you once again to seek your support and to remind you that you can receive beneficial tax deductions if you send your gift before December 31, 2022. Here are a couple of tax-savvy ways* you can give this holiday season:
Donate stocks – When you donate appreciated stocks, you can avoid paying the capital gains tax. Also, if you've held your stocks for at least one year, you can take a charitable deduction for the donation amount if you itemize.
Give from your IRA – You can give up to $100,000 tax-free from your IRA directly to a qualified charity like Evergreen Life Services. The transfer generates neither taxable income nor a tax deduction, so you benefit even if you do not itemize your deductions.
Create a Charitable Gift Annuity – This gift can provide a tax deduction for a portion of your gift and you receive income for the rest of your life. Depending upon your age the rate of return is higher than many financial investments
Please help us create a brighter future for adults with intellectual and developmental disabilities by making a gift today. You can donate online here.
Thank you in advance for your time, consideration, and, most importantly, for being part of Evergreen's future. Your generosity will help us start the new year strong and in a position to help everyone we serve have the tools needed to reach their personal goals.
*Consult your tax professional for details on any charitable tax deductions