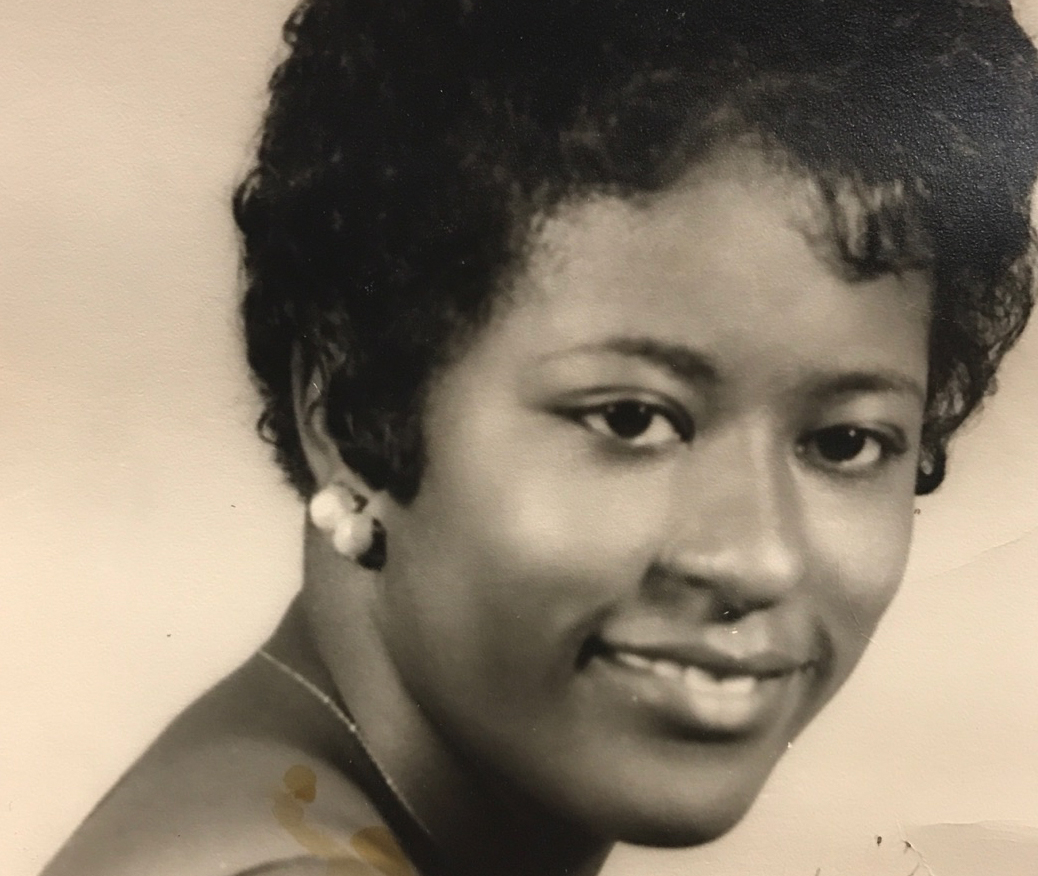 Funeral Services for Betty K. Cotton will be at 11 a.m., Friday, Jan. 13, 2017, at St. Rest Baptist Church in Minden with instate at 10 a.m. The service will be officiated by the Rev. Dennis Bailey.
Visitation will be from 10 a.m. until 7 p.m. at the Benevolent Funeral Home Chapel, Thursday, Jan. 12.
Betty Jean Key Cotton was born Jan. 8, 1944, the baby of six children. She was born to Harrison Key Sr., and Bennie Autry Key in Claiborne Parish. She grew up in Webster Parish, where she attended elementary through high school at Webster High School in Minden.
After graduating high school, she attended Southern University in Baton Rouge, where she majored in special education and elementary education. She later attended Louisiana Tech University in Ruston and earned her master's degree in education.
Her first teaching positions were in Webster Parish and Omaha, Nebraska, before spending the majority of her teaching career at North Caddo High School in Vivian. After leaving North Caddo High School, she briefly taught again in Webster Parish at Springhill High School. She then left the classroom and worked as the disability coordinator for Head Start and as an independent living specialist at New Horizons in Shreveport.
She was united in marriage to Gerald Lee Cotton Sr., on March 31, 1964. To that union was born three children: Shaunielle Cotton, Gerald Lee Cotton Jr., and Benjamin David Cotton.
She professed her faith at an early age and attended Mayflower, Mt. Olive, and Mt. Calm Baptist Church with her family. Later, while living in Shreveport, she united in fellowship and raised her family as a member of New Elizabeth Missionary Baptist Church.
She is preceded in death by her son Gerald Lee Cotton Jr.; her parents; two brothers and one sister.
On Saturday, Jan. 7, 2017, Betty Jean Key Cotton departed this earthly life.
Those who remain, at loss of her loving nature and compassion, include a loving husband of 52 years, Gerald Lee Cotton Sr., two children, Shaunielle and Benjamin of Minden, a sister, Lorene K. Cobb of Minden, a brother, Harry L. Key (Ruby) of Minden, a brother-in-law, Raymond Cotton Sr. of Shreveport, a sister-in-law, Gloria Jean Cotton Davis of Minden, and a host of nieces, nephews, other relatives and friends.
Services are under the direction of Benevolent Funeral Home in Minden.