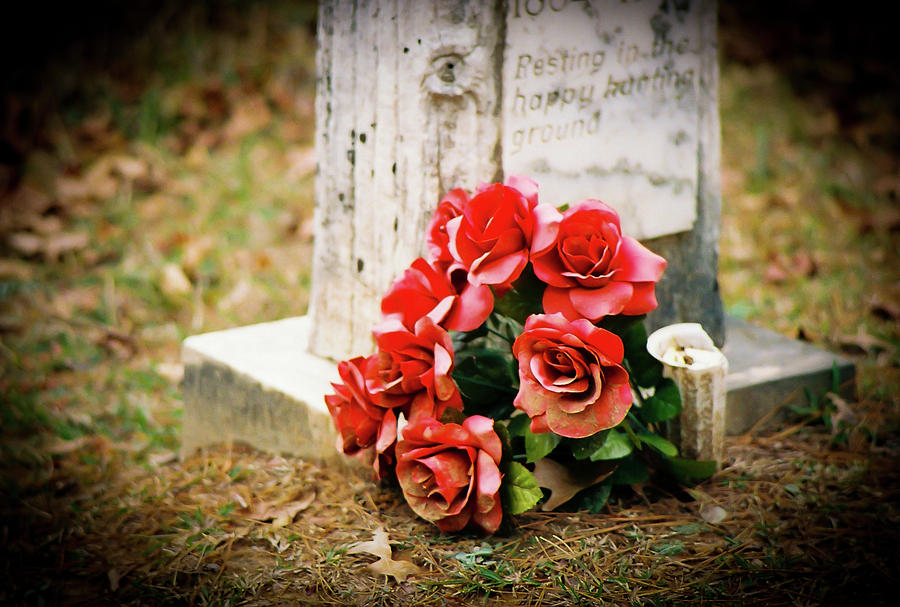 Bobbye Kathryn Gray Culverhouse was born Nov. 23, 1925, and died June 30, 2018.
Funeral services are scheduled for 10 a.m., Tuesday, July 3, 2018, at Rose-Neath Funeral Home, Minden, La., with the Rev. Brian Mercer officiating. Burial will follow at Lane Memorial Cemetery in Sibley, under the direction of Rose-Neath Funeral Home of Minden.
Pallbearers will be Trey Culverhouse, Bob Gray, Will Gray, Timothy Stevenson, John Collins, David Dumas and Jimmy Williams.
Visitation will be from 5 until 7 p.m. Monday at the funeral home.
Mrs. Culverhouse was born in Minden, La. to Irene Collinsworth Gray and William Robert Gray.
She graduated from Harris High School in 1941 and immediately entered the workforce at Louisiana Army Ammunition Plant where she eventually rose to the position of secretary to the plant commander.
She later was employed at the Webster Parish Clerk of Court's office and then applied to take the Civil Service test for the position of Post Master in Sibley. She was appointed Post Master in 1954, a position she held until she retired 33 years later. All the patrons at the Post Office in Sibley knew her as Miss Bobbye and knew they could count on her for any assistance they needed.
After enjoying retirement for a couple of years, she went to work as a teacher's aide at Sibley High School. She loved the kids, and they loved her.
She taught Sunday School at First Baptist Church Sibley for more than 40 years.
She is predeceased by her parents; her first husband, John Paschal Culverhouse Sr.; second husband, Perry "Bubber" Watson; sister, Dorothy Gray Campbell; and brother, William P. Gray.
She is survived by her son, Pat Culverhouse Jr. and wife, Bonnie; her grandchildren, who called her Mimi, Sarah Kathryn Culverhouse Stevenson and husband, Timothy and Trey Culverhouse and wife, Bethany; daughter-in-law, Elizabeth Skyles and husband, Richard; great-grandchildren, Hannah, Carter, Bennett, Preston, Bryce, Jared and Audrey; sister-in-law, Mary Lane Gray; her brother's children, Nancy G. McMurrian and Bob Gray; numerous cousins, loved ones and friends; a dear cousin, Betty Pipkin; and special friend, Allie Edwards.
The family would like to thank the staff of Town & Country Health and Rehab and Regional Hospice or the loving care they gave our Mimi.
In lieu of flowers, donations may be made to the American Heart Association.