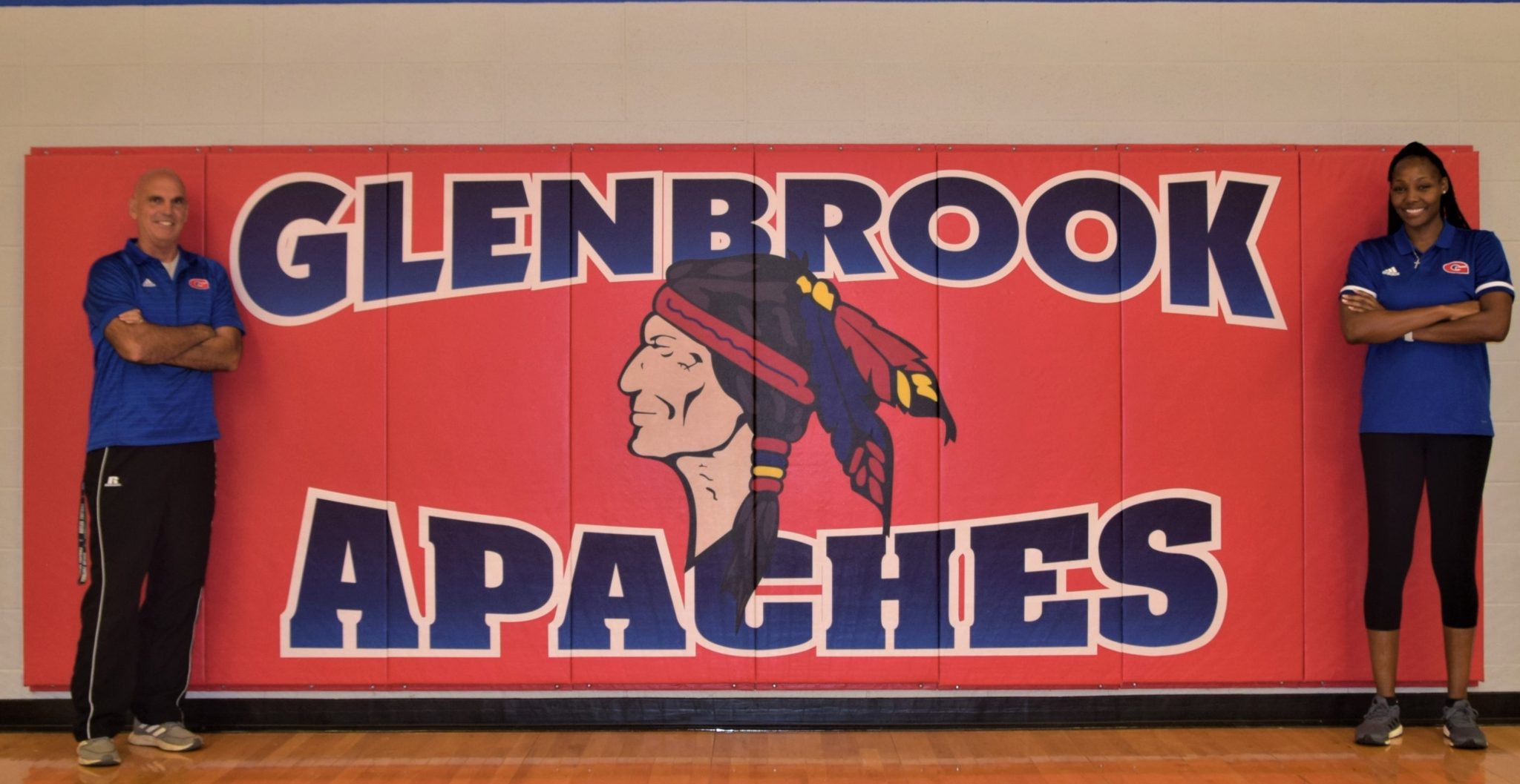 Glenbrook has certainly made a high-profile hiring, in more ways than one.
On Wednesday afternoon, the Apaches announced Cheryl Ford as their next girls basketball coach.
"Coach Ford is a native of Summerfield, Louisiana and is former WNBA player. She is the daughter of Bonita Ford and Karl Malone," the official press release read. "Her career began in basketball at Summerfield High School which led to her career at Louisiana Tech University and the WNBA. Coach Ford's career highlights include: All American (high school), Western Athletic Conference (WAC) Player of the Year (2002, 2003), 2003 Kodak/WBCA All American (honorable mention), 2003 NCAA West Regional All-Tournament Team Honors, WAC All Tournament and MVP honors (2003), WNBA Rookie of the Year (2003), WNBA Championship (2003, 2006, 2008), and the WNBA All-Star Game MVP (2007). Coach Ford enjoys spending time with family, friends, and giving back to her community. She stated that her greatest accomplishment and award is 'being a mother to her six-year old daughter, Camryn.'"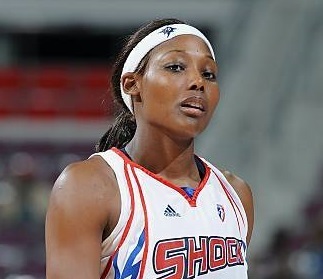 This hiring is striking, not just for the big-name nature of it, but for what it says to a culture undergoing a sea change at the moment.
"I'm very humble, and I hope I can live up to the expectations," Ford said. "This is my first time coaching in this position, so I'm definitely learning. I hope everyone has patience with me, but I know the game enough to be able to instill my knowledge and work ethic into the young ladies and hopefully win some games."
Athletic Director David Feaster has been at the helm for a few years. It would be hard to say that he has done anything other than revolutionize Glenbrook Athletics. This marks the tipping point.
It started on the football field, where Feaster and former coach Drew Maddox turned around a dismal program. Now, the Apaches have something to be proud of for a flagship program at the school.
Girls sports have not been neglected, either. If anything, they have proven to be just as essential, with state championships in softball and track-and-field last year providing an electric charge for the community.
Baseball has always been a major staple for the Apaches, and that continues to be the case with a number of young players already being offered Division-1 scholarships on the diamond.
Now, a massive step has been taken on the basketball court.
Ford has the pedigree as a basketball player, no doubt. Just as important, in my view, is her character as a woman, and now as the face of a program in need of a strong voice.
Ford, an African-American, will inject her spirit on the court. But, there is no denying the weight her presence will carry as the new face of this program.
"It's time for a change," Ford said. "I'm so grateful for the opportunity. It's time to live in the future instead of the past."
Ford is about as good a hire as Glenbrook could ask for, even being a first-time head coach. She immediately commands respect as a player who has done it all on the court and is a legend in the game of basketball, regardless of gender.
"I think it's up to our team to want to work hard and get better every day," Ford said. "You have to have heart to play this game. It's a ton of work."
Glenbrook has had a solid girls team for a long time, but this is about more than basketball.
There is no escaping it: this hire speaks for itself.
Sometimes one must be bold in order to make an impact. The higher-ups at Glenbrook have trusted Feaster to make the best decisions for the Apaches, and he has done it time and time again.
This is exactly the type of hire that makes an impact. Already, it's got the city buzzing about girls basketball.
"I don't love all the spotlight," Ford said.
Unfortunately, there is no escaping it.