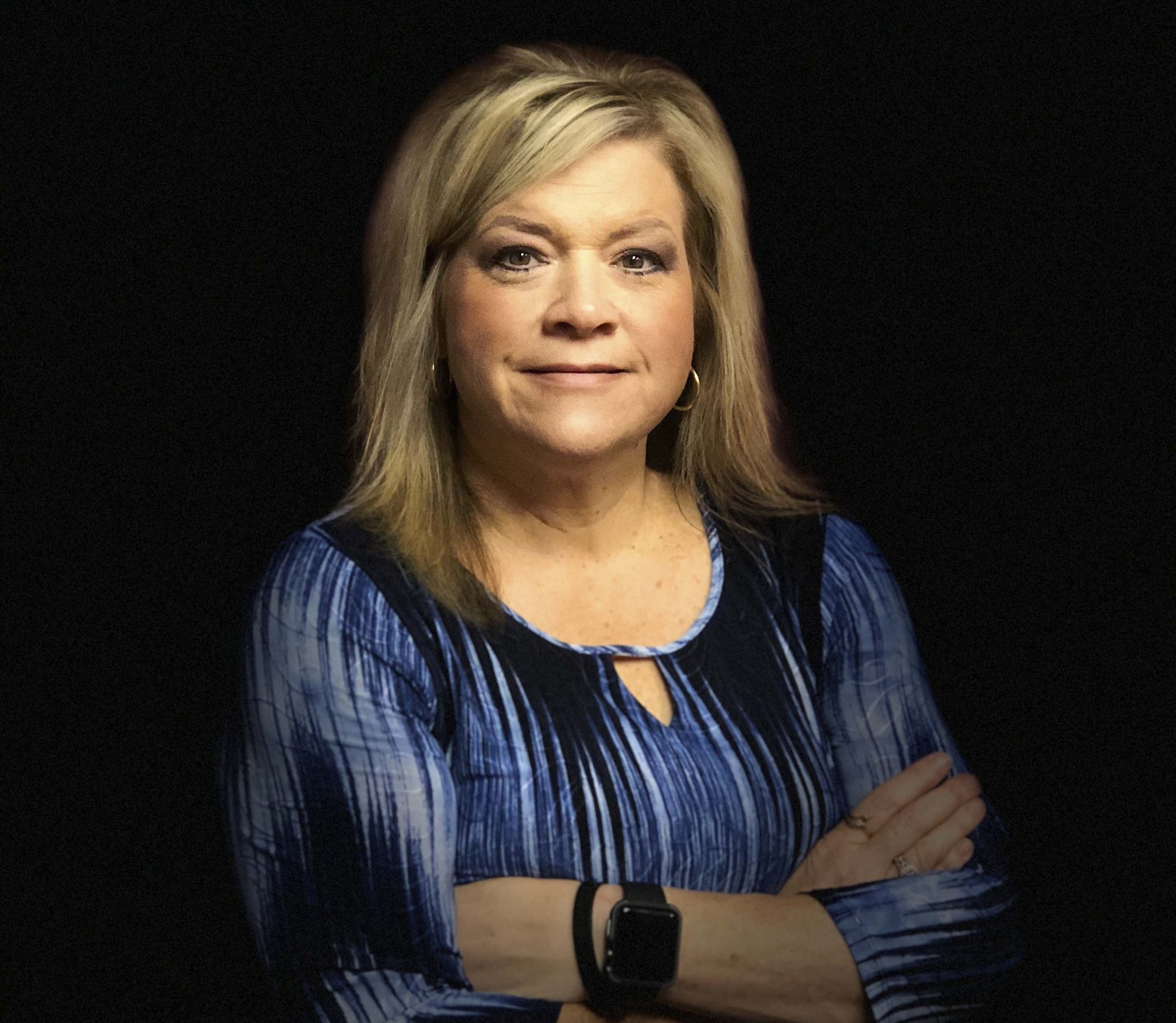 The return of students to school has me thinking back to when I was in school. If I could go back, I would do high school over again. To be honest, I hated school but I loved sports and miss them so much.
I would say I held my own in sports. I loved my coach. Well, we had a love-hate relationship. Back then we loved to hate her because she was so tough on us.
We did what the coach said or we ran sprints. Back then, no parents interfered with the coaching.