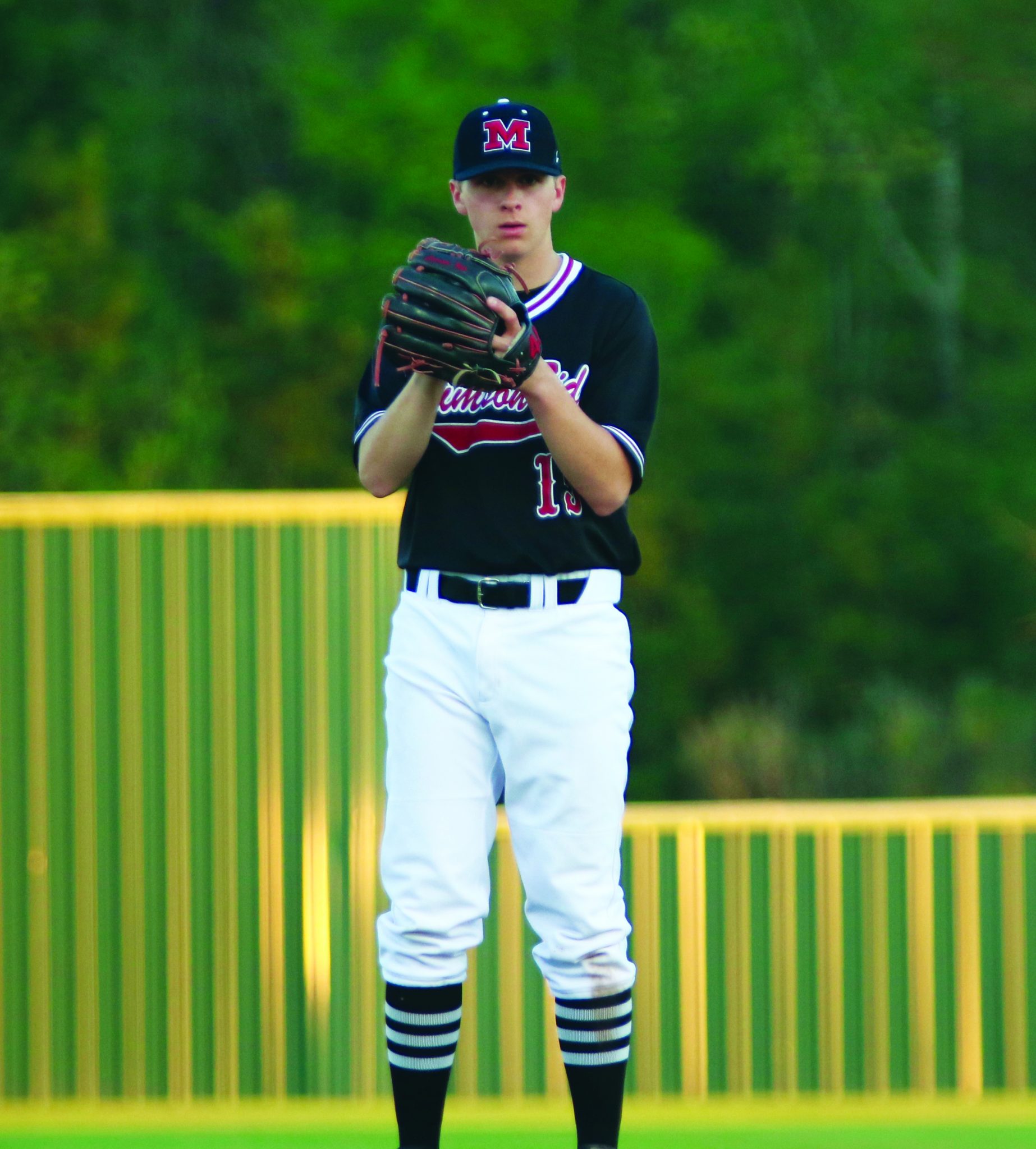 Doyline 4, Lakeside 0
Josh Longstreth threw a gem on Tuesday for Doyline, allowing zero runs and besting Lakeside by a score of 4-0.
"It feels good to get a win against a Webster-Parish team because when I came to Doyline a year ago, Doyline had been the worst team, culture-wise, in the parish," Doyline head coach Colby Martin said. "Now the culture has changed and we can come out and compete with a team like Lakeside."
Longstreth lasted seven innings, allowing three hits and zero runs while striking out ten.
"After having good offense [this season] it was huge to get a big start from Longstreth," Martin said. "Especially when he was struggling earlier in the season."
Brian Foster took the loss for Lakeside.
He allowed nine hits and four runs over six innings, striking out five.
Doyline tallied nine hits in the game. Longstreth, Hayden Engel, and Jake Pepper each racked up multiple hits for the Panthers. Watts went 2-for-3 at the plate to lead Lakeside (8-12) in hits.Doyline (13-3) did not commit any errors in the field to back up Longstreth's solid performance on the mound. Nowell Howell had the most chances in the field with 12.
"If we're going to be successful, the pitching and defense has to be like it was tonight every single game," Martin said.
Glenbrook 13, Franklin 6
Both pitching staffs had their hands full on Tuesday in a high-scoring affair.
"It was a big win in getting off to an early start in district play," Glenbrook head coach Tony Sanders said. "Hollis set the tone from the start. He was dominant."
Glenbrook (7-3) fired up the offense in the second inning, when Thomas Parnell singled on a 2-1 count, scoring one run.
"We finally got the bats hot," Sanders said. "It helps when your two seniors start to get hot. Parnell has been putting in a lot of work to get better and it's starting to pay off."
Franklin Academy scored three runs in the sixth inning.
Cale Hollis got the win for Glenbrook. He surrendered three runs on one hit over four and a third innings, striking out four. Parnell and Hayden Harmon entered the game out of the bullpen and helped to close out in relief.
The Apaches saw the ball well today, racking up 12 hits in the game. Parnell, Cade Clemons, Peyton Wells, and Jonathan Parkerson each managed multiple hits for Glenbrook. Parnell led Glenbrook Apaches Varsity with three hits in four at bats. Glenbrook stole 15 bases during the game as four players stole more than one. Clemons led the way with four.
"It's a new season now that it's district play," Sanders said. "So, taking it one game at a time is key."
Calvary 7, Minden 3
It had to happen eventually. Minden finally dropped a game after falling behind early to a tough Calvary team on the road.
Calvary scored on an error, a single by Keylor Coburn, a groundout by Fox Locke, and a sacrifice fly by Cade Hart in the second inning.
The Cavaliers pulled away for good with four runs in the second inning.
Carson Fields took the loss for Minden.
He lasted five and a third innings, allowing nine hits and seven runs while striking out two.
Camron Dollar picked up his second home run of the year in the sixth inning.
Minden (13-3) had six hits in the game.
Haynes Mandino and Dollar each collected multiple hits for the Tide.