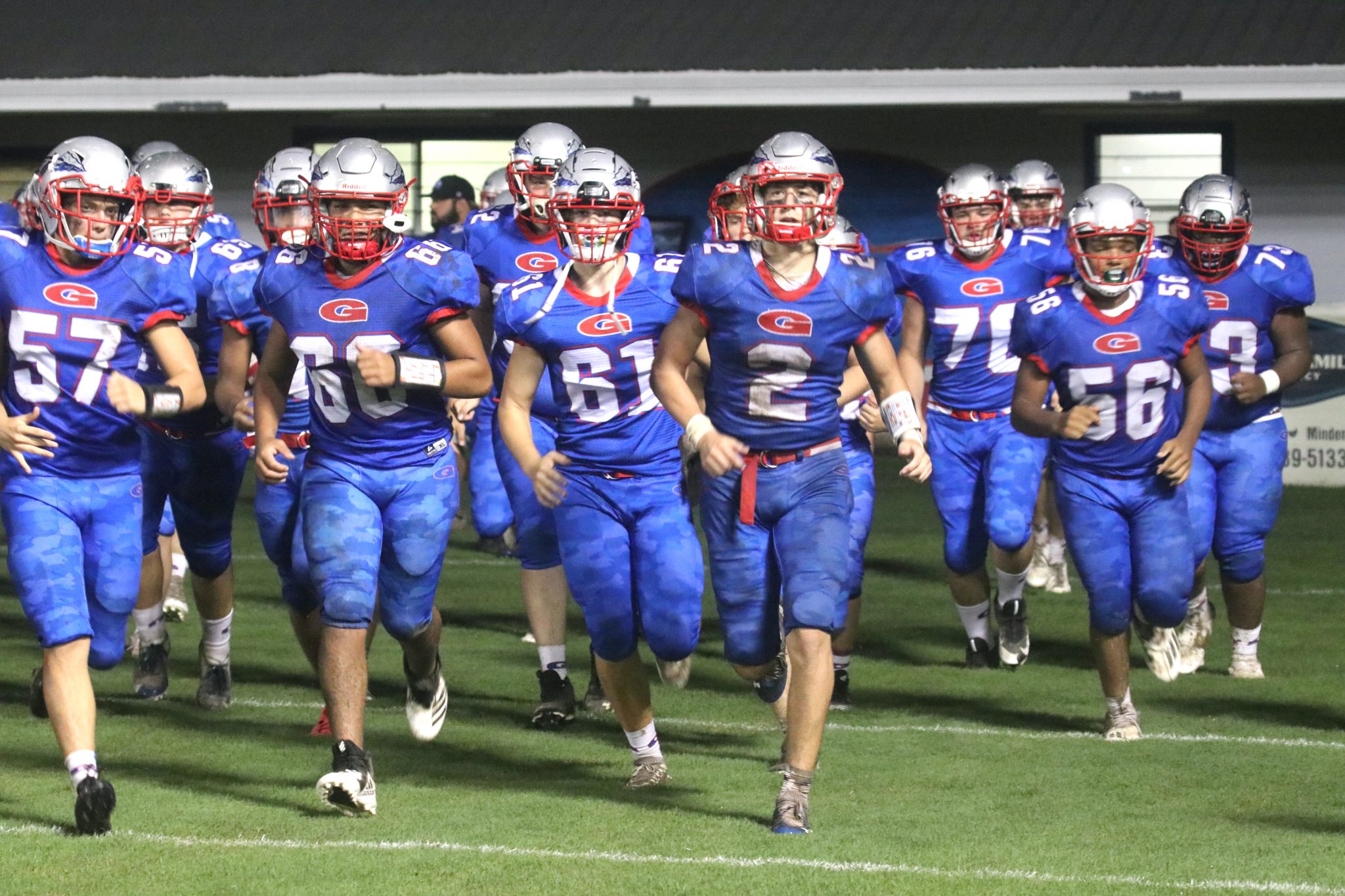 Heavy rains and storms made for messy football on Thursday night.
Glenbrook and Cedar Creek slugged it out on a soggy field at Apache Stadium Thursday night with the Apaches holding on for a 12-6 win.
Minden's game at Parkway was suspended at the 8:32 mark of the first quarter tied at 0-0. The game will resume at 10 a.m. Saturday.
Follow the Minden Press-Herald for more football game information this weekend.