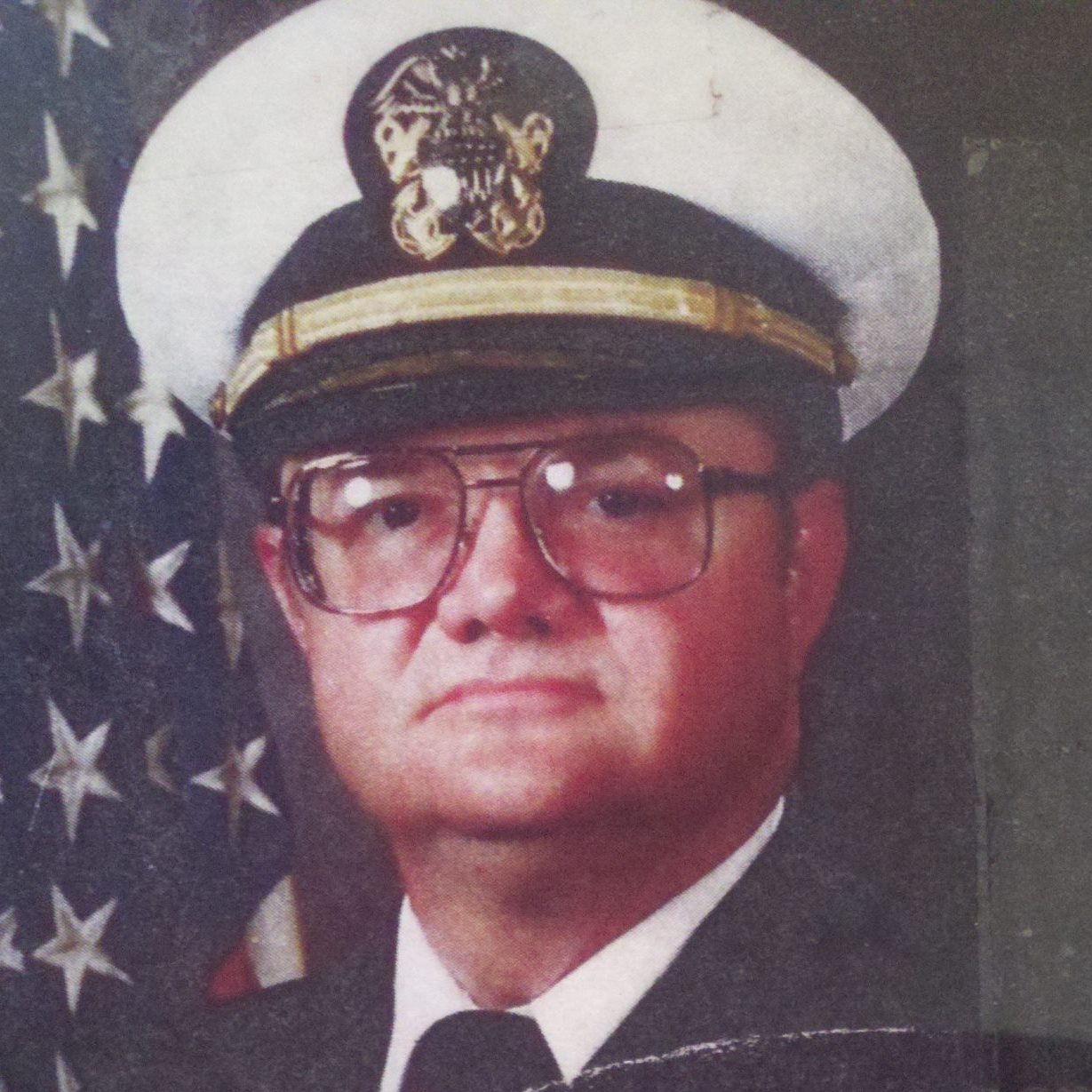 Funeral services for Gordon Davis Cole, 81 of Dubberly, Louisiana, were held at Rose Neath in Minden, La, Friday November 3rd in Minden, Louisiana.  Visitation was held from 11:00 am until the time of service at 1:00 pm.  Burial followed the service at Springhill Memorial Cemetery, Springhill Louisiana.   Officiating the service was Minister Tim Page of the Ringgold church of Christ.
Gordon was born March 14, 1942, in Ringgold, Louisiana to Jefferson Davis (J.D.) and Daisy Marie Pevy Cole. He passed away, October 30th, 2023, at Minden Medical after a short illness.
Gordon's life was well-lived. He was a loving and dedicated husband for 61 years, a father, grandfather, and great grandfather. He was devoted to God and his Country. He proudly served his Country in the United States Navy from 1959 to 1989 and served during the Vietnam War. During this time, he also became a pioneer in the radio and television broadcasting field, working at WCNC AM Elizabeth City NC, WAAY Radio Huntsville AL, WNOR AM Norfolk, VA, WGNO-TV New Orleans LA, KRRP Coushatta LA, eventually owning and operating KASO in Minden and KBEF-FM in Gibsland. He and his wife patented a method of studying for Navy promotion examinations that revolutionized Navy-wide education. Their 30 year old family-owned publication company, NORTHSTAR Study Guides, Inc., literally put Dubberly, Louisiana on the map.
Gordon was a fisher of men. Above all, he loved preaching the gospel and spending time with his family. Even during two deployments with the Navy he was able to preach for churches of Christ in Roosevelt Roads, Puerto Rico and Diego Garcia in the Indian Ocean. He believed heaven is real, and that all things are possible through prayer. May Gordon rest in peace and know that he is loved by all.
Gordon is survived by his wife of 61 years, Janet Marie Cole; sons: Michael Davis Cole and wife Christine of Minden, LA; Jefferson Davis (Jay) Cole III of Dubberly, LA; daughter: Tylyn Denise Cotten of Springhill, LA; grandchildren: David Matthew Cole, Jaci Marie Cotten, Mary Camille Cole, and Kyle Thomas Cotten.
He was preceded in death by his parents; grandparents, Floyd Pevy, Sr. and Vasti Black Pevy; Jefferson Davis (J.D.) Cole and Laura Madden Cole.
Pallbearers will be David Cole, Kyle Cotten, Troy Cotton, Harry Wiggins, David Wiggins, Nathaniel Jacobs.
Honorary Jackie Holomon.
In lieu of flowers, memorial contributions in Gordon's memory may be made to St. Jude's.