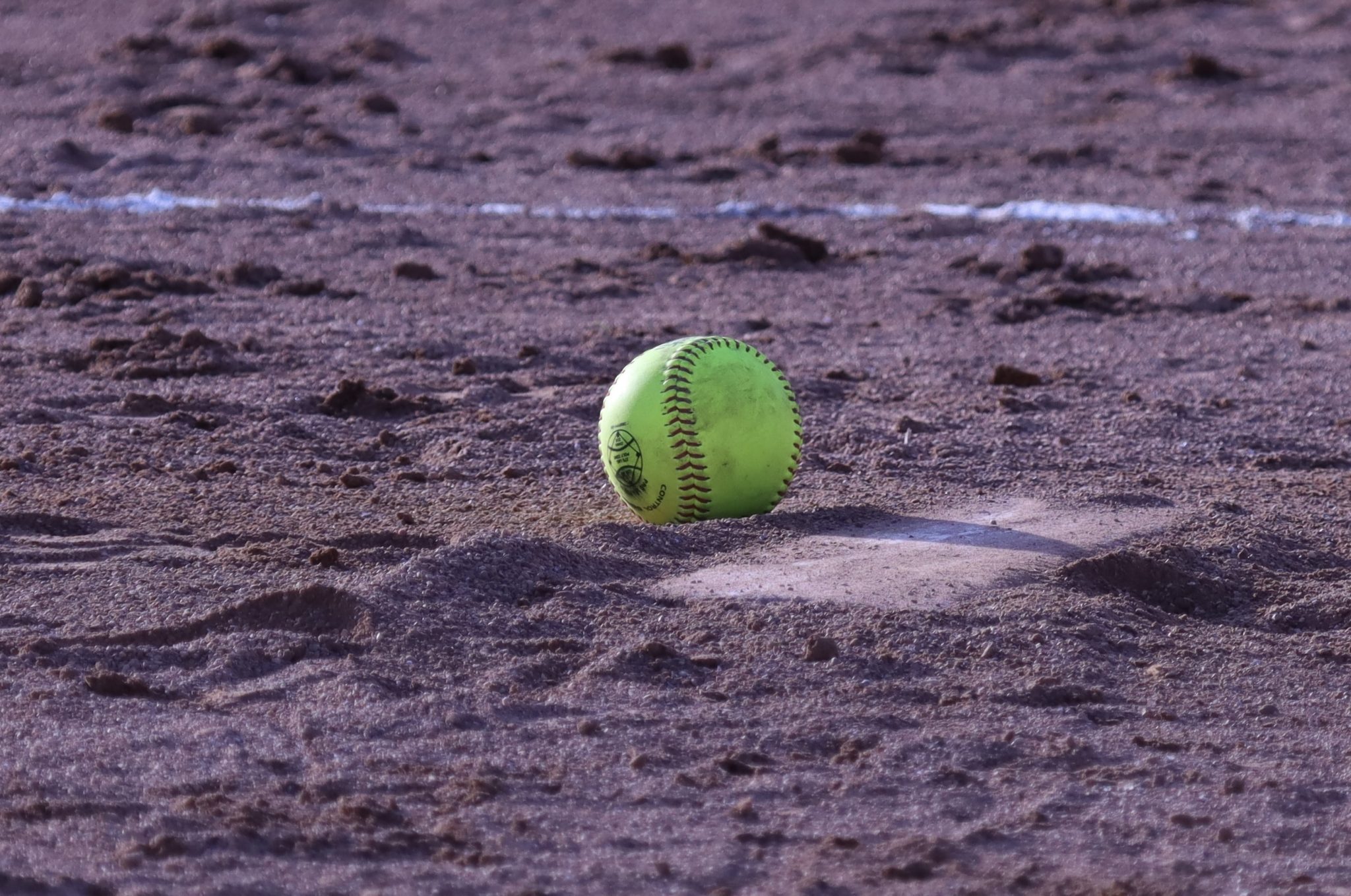 All five Webster Parish teams have qualified for the playoffs.
Under the LHSAA's new playoff format, the top 26 teams in the final non-select Divisions I-IV power ratings and the top 24 in select Divisions I-IV qualified.
Minden qualified in non-select Division II, North Webster in Division III, Lakeside in Division IV and Doyline in Division V. Glenbrook qualified in select Division IV.
Minden, Lakeside and Glenbrook will be at home in the first round. North Webster and Doyline will be on the road.
Minden (19-11), the No. 12 seed, hosts No. 21 Franklinton (12-11).
Lakeside (19-10), the No. 9 seed, hosts No. 24 Centerville (4-11).
Glenbrook (14-11), the No. 14 seed, hosts No. 19 Hanson Memorial (7-13).
North Webster (13-14), the No. 21 seed, travels to Columbia to play No. 12 Caldwell Parish (16-15).
Doyline (7-10), the No. 24 seed, visits No. 9 Choudrant (20-7).
First-round games must be played by Monday.