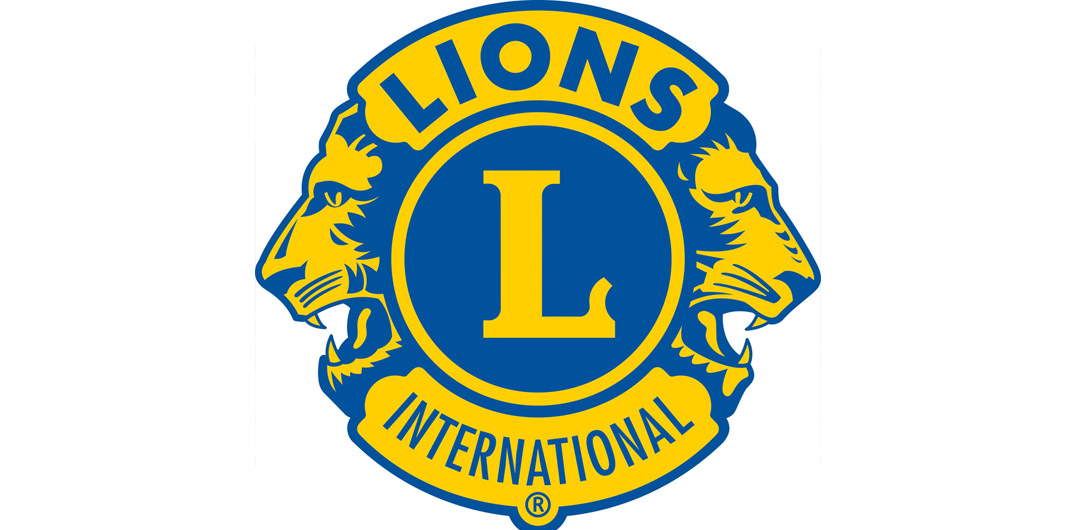 Special to the Minden Press-Herald
A veteran of the war in Iraq and former teacher at Glenbrook School will be the guest speaker at the Minden Lions Club Thursday at noon. Tina Robinson Kingston graduated Oak Grove High School and began her college education at Louisiana Tech University serving in their band and a member of the Ladies Powerlifting team, placing first and fifth respectively in 1984 state and national competitions.
Kingston's military career began in 1983, with assignment to the 156th Army National Guard Band in Bossier City. In 1988, she received her commission through the Army ROTC program at LSU-Shreveport where she later earned a B.A.
During her service in the Louisiana Army National Guard (LANG) Kingston commanded twice, at the company and brigade detachment level and served in various staff positions. From January 2003 to November 2010, she served on four Operation Iraqi Freedom active duty tours. During her final OIF tour, Kingston served as the Mayor of Camp Victory, Iraq.
As a Lt. Colonel, Kingston ended her full-time career with Louisiana National Guard serving as their J4 GS-12/ Logistics Division Chief and retired in October 2012.
Upon retirement she accepted a position as a DOD contractor with the Hero 2 Hired (H2H)/Employer Support of the Guard and Reserve Program for Louisiana. She was instrumental in building the program from start-up to sustainment, and assisted numerous Guard, Reserve, Veterans, Active Duty and Dependents in gaining employment.
A long-time advocate for Veterans, Kingston accepted a Local Director position with Concerned Veterans for America (CV4A) on October 6, 2014 and was promoted to La. State Director in December 2014. She resigned from CV4A in December 2016 after the national elections.
Kingston accepted a teaching position at Glenbrook School during the 2017-2018 where she taught American History, Louisiana History and English enrichments. Currently she serves as President for Universal Compliance, L.L.C. in a full-time capacity and as Treasurer/Executive Board Member for the Women Veterans of the Ark-La-Tex.