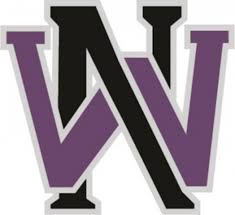 Hart, Malone lobby for NWHS soccer team
By the beginning of August, many Louisiana sports fans have football on the brain. However, it was soccer that became the hot topic at the Webster Parish School Board meeting Monday night, particularly the possibility of establishing the sport at North Webster High School.
After previously having what he described as "negative" conversations with NWHS principal Jeff Franklin, Springhill native Jerry Hart came to the school board to petition support in making a soccer program a reality.
"I'm just asking for your help to see what we can do as parents and concerned citizens to bring