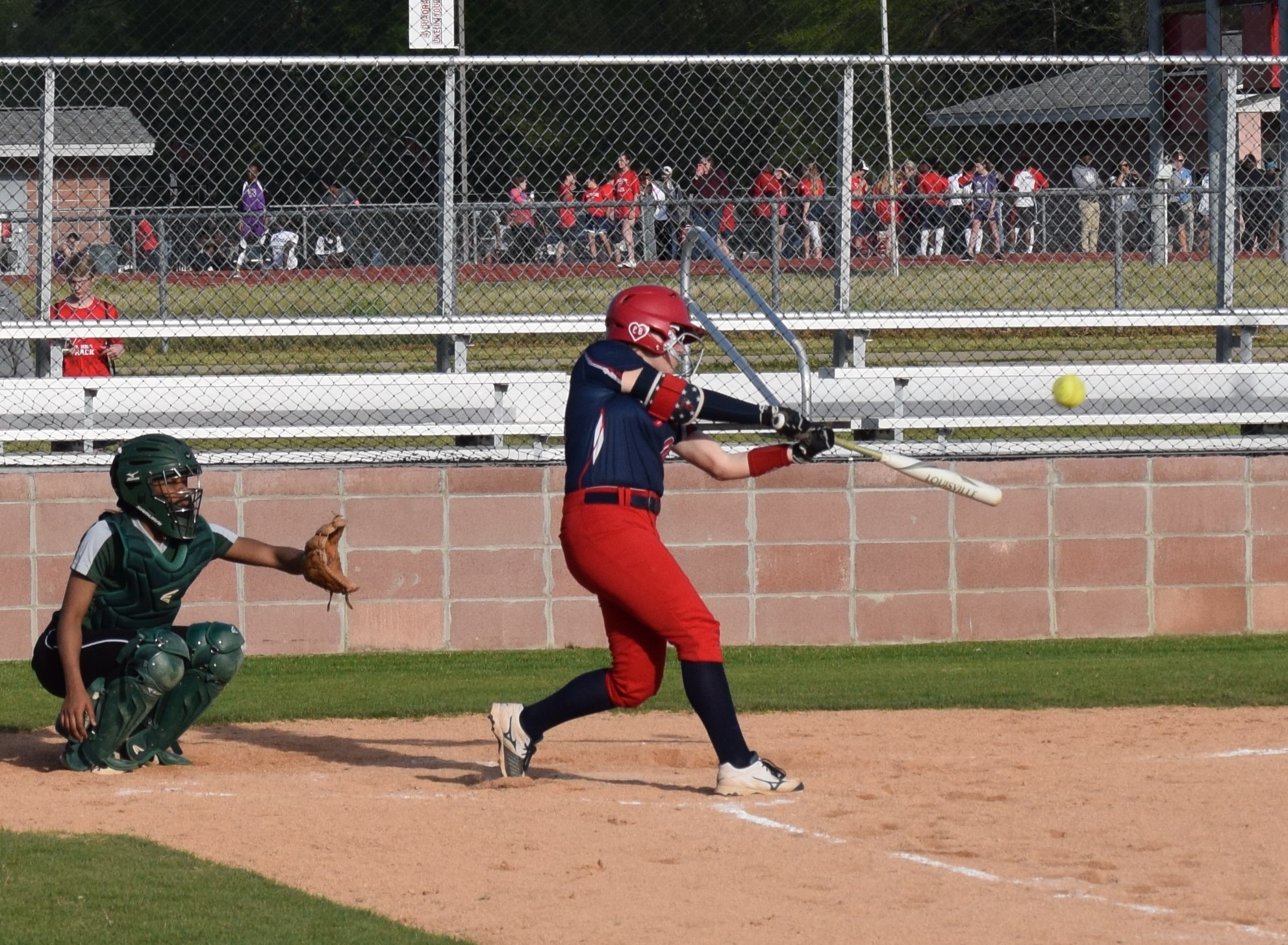 Lakeside's softball team will take on Mangham today on the road at 5:30 p.m. in the second round of the 2-A state playoffs.
Lakeside won last Thursday, 4-0 over Vidalia to advance to the second round.
Sydney Robinson had three hits to lead Lakeside over Vidalia. Laney Taylor was brilliant on the mound once again, allowing just two hits in the win.
Taylor is expected to take the mound today against Mangham.