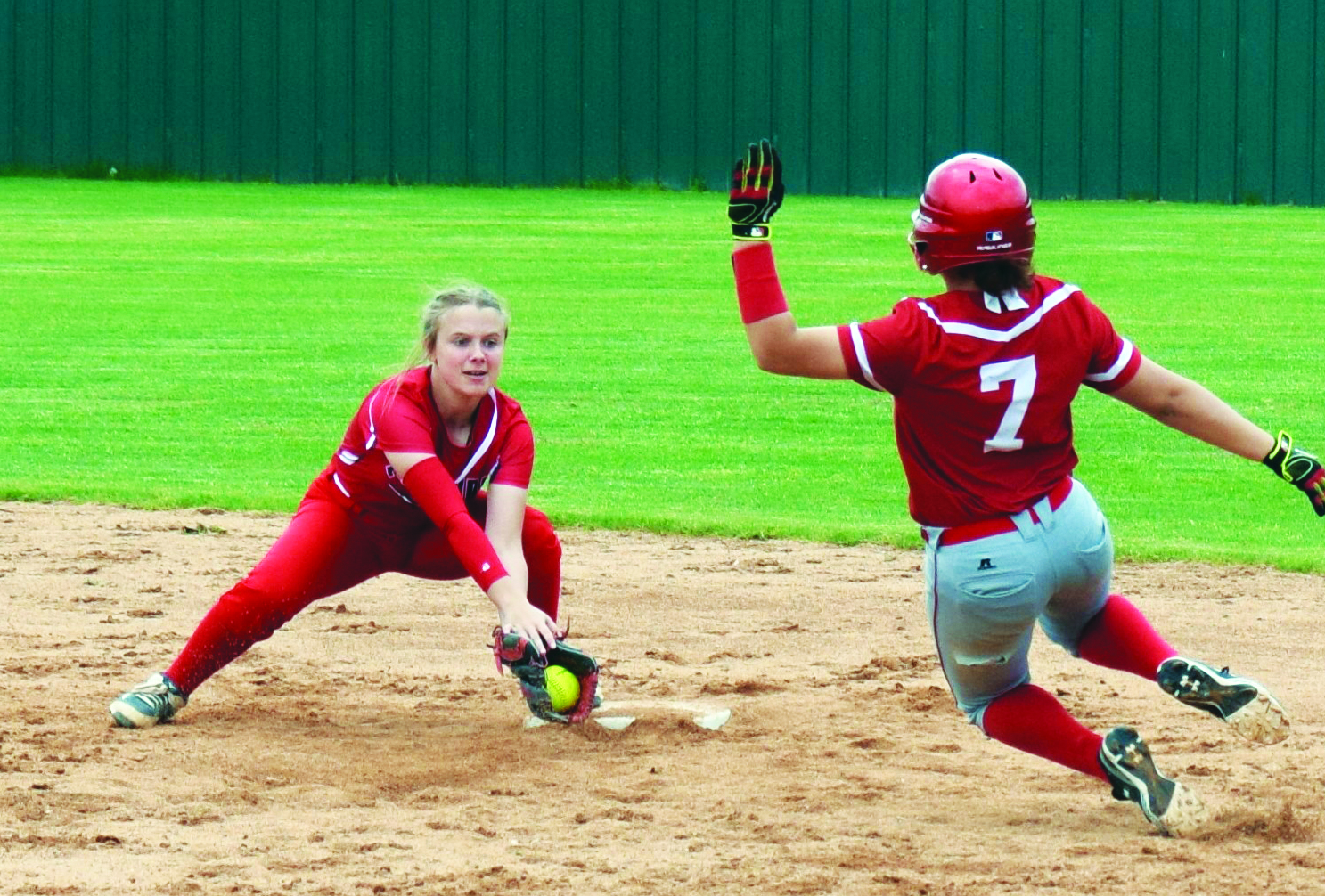 The Lady Warriors thoroughly dismantled Weston in the first game of a Saturday double-header, 14-3.
Laney Taylor was flawless in that game on the mound as she didn't allow a single earned run.
Taylor was solid at the plate as well with two hits and three RBI.
Frances Robinson was 2-for-3 at the plate and led the Lady Warriors with four RBI.
In the second game later that day, Lakeside again did their damage early in the game.
The Lady Warriors scored four runs over the first two innings to establish an early lead over Winnfield and didn't look back en route to a 7-1 victory.
The win puts Lakeside at 11-10 this season after winning five of their past seven games.
Frances Robinson had another big game against Winnfield with two hits.
Sydney Robinson also had an easy time at the plate in the second game going 2-for-4 with two RBI.
Taylor was once again dominant on the mound for Lakeside as she struck out ten batters and allowed zero earned runs.
Lakeside returns to action today against Haughton in Sibley at 5 p.m.