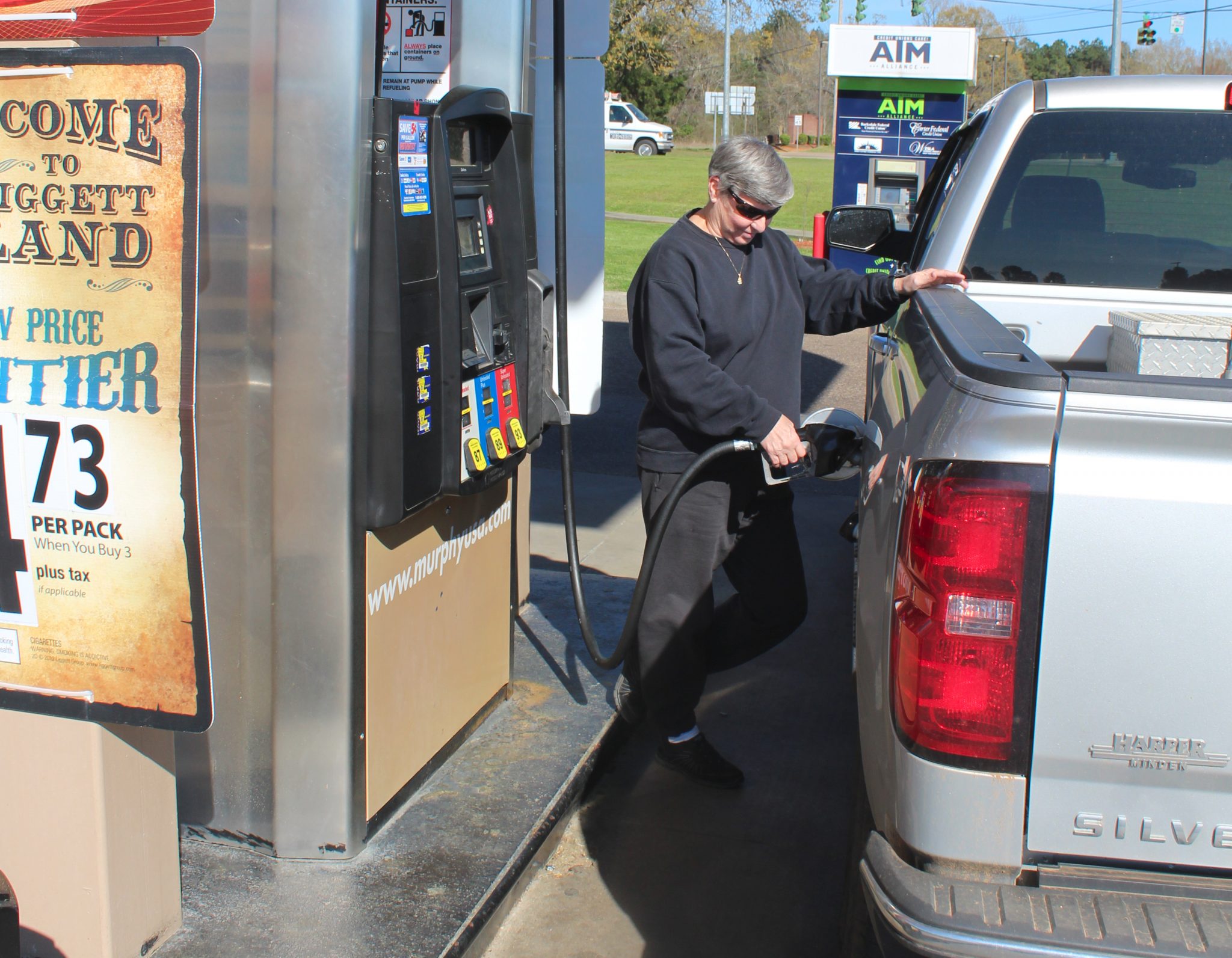 The national average gas price rose two cents over the past two weeks, but prices in Webster Parish remain well under the national average.
The national average price of a gallon of regular-grade gasoline was $2.35 Tuesday.
In Minden, gas prices on Tuesday ranged from $1.96 to $2.11 a gallon at service stations on Shreveport Road, Louisiana Highway 531 and Homer Road.
"I'm all for these lower prices," Minden resident Lavetra Johnson said while taking advantage of gas at $1.99 a gallon Tuesday. "We need all the help we can get."
Industry analyst Trilby Lundberg told the Associated Press Sunday that despite the rise, gas prices are poised to dip slightly because crude oil costs are falling and refinery production is strong.
AAA experts say retail gasoline prices continue to fluctuate. The national average price has remained between $2.28 and $2.32 per gallon for more than a month amid increased U.S. production to counter OPEC rebalancing efforts.
The national average is up 51 cents per gallon over the price a year ago.