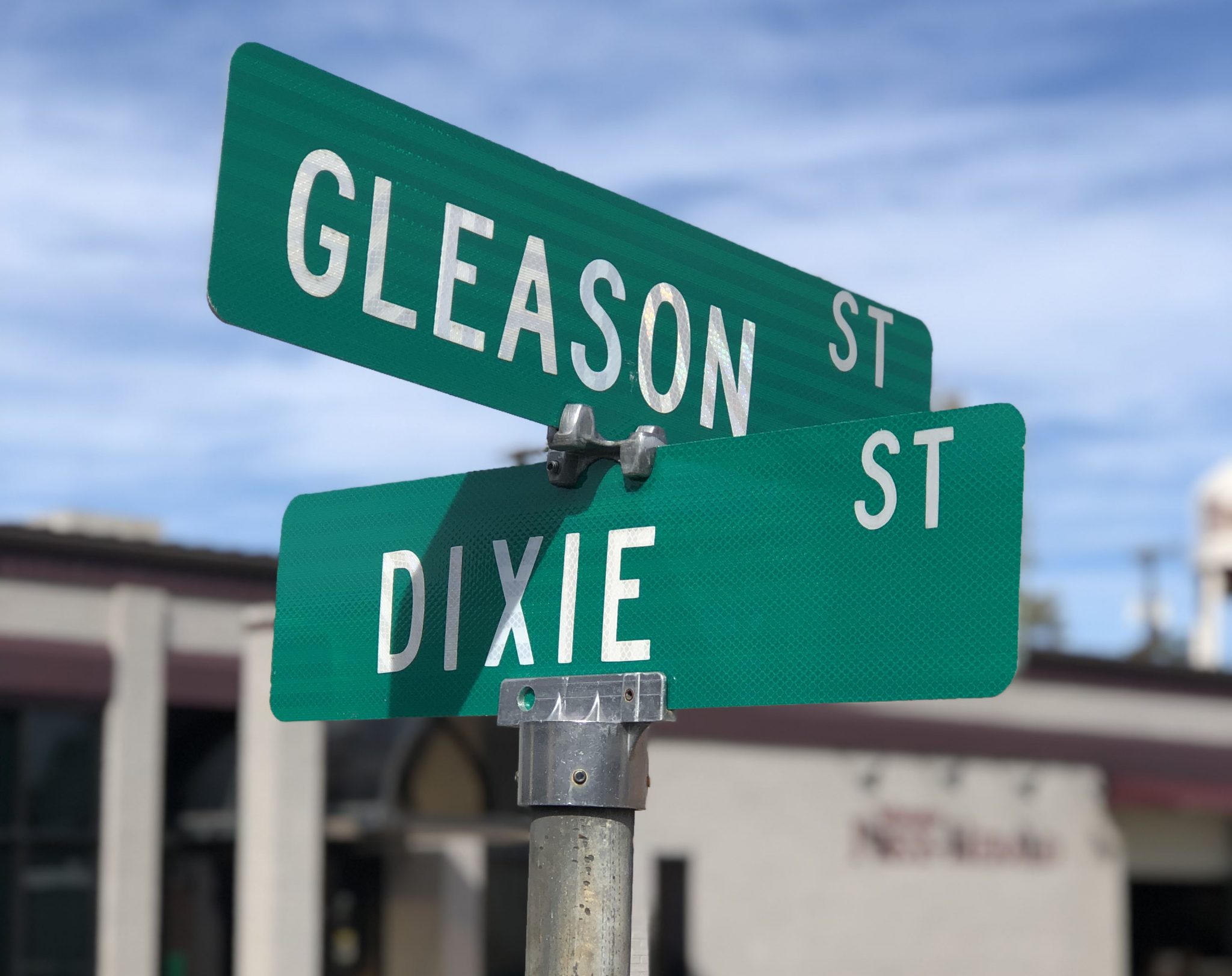 I was shocked and saddened to read about The Minute Magazine publishing its final edition. Twenty years ago, a group of entrepreneurs endeavored to publish and alternative magazine for Minden. That startup grew into a regional publication of interesting stories and community service. Now it has ended.
The Minute's sunset comes somewhat on the heels of the Springhill's radio station, KTKC, ceasing local operation, including North Webster Knights football broadcasts.
The local media landscape is changing, and not for the better unless we do something about it. Both print and broadcast entities depend on revenue from local businesses in the forms of advertising, sponsorships and the like. Whether it is the Minden Press-Herald, KASO/KBEF, or any other local media company, without revenue, they will eventually cease to exist.
Local media companies, like those mentioned above, work diligently to bring value to their advertisers, sponsors, etc. However, we cannot compete with the "big boys" like Facebook, Google, and others. They have more resources and deeper pockets than the locals.
However, the big boys don't sponsor little league teams, cover local events, or put hand to plow on community projects. Local companies do those things.
Advertising or sponsoring with local media companies do all these things and so much more. Changing one's mindset with regard to these facts is no small feat. After all, people want everything for free. But, that is just not sustainable in smaller local markets.
If the presses cease to roll, or the airwaves become silent, our community will be the less for it.
As your local newspaper, we are continually evaluating and improving to bring you great local content in the forms that are most convenient for you to consume. Our friends at KASO/KBEF are doing the same. When we win, Minden benefits.
Don't let the fate of KTKC and The Minute repeat itself. Let's support those that support the community.
David Specht is editor and publisher of the Minden Press-Herald.