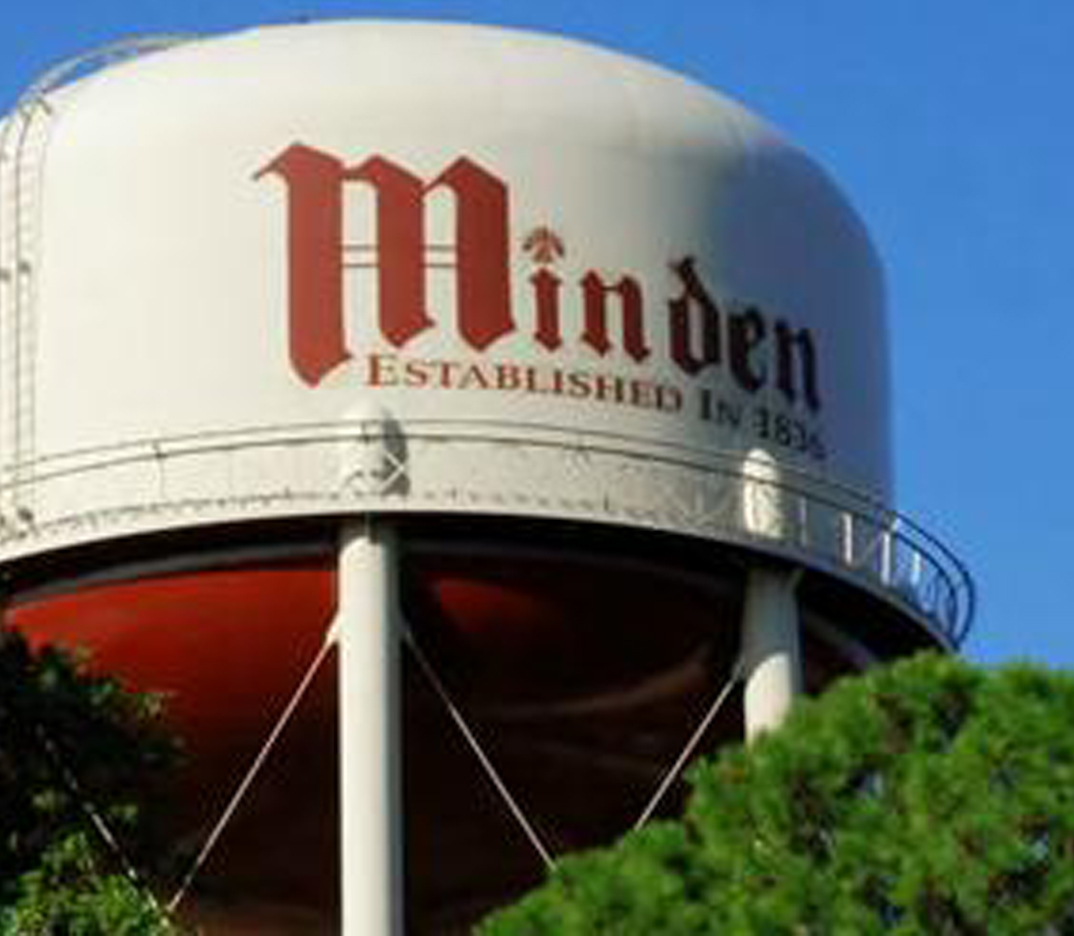 Scavenger hunt headlines local event
Small Business Saturday is this weekend with many local businesses participating in events to encourage consumers to look to Minden for their holiday shopping.
Geaux Fresh will host a Small Business Saturday brunch to starting the day off at 9am.
There will also be a book signing at Heavenly Treasures with Gibsland artist Beth Winslett Fontenot.
Shoppers will receive a free tote bag with their purchases while supplies last at the participating local businesses.
There will be sidewalk sales, special deals and giveaways.
"They don't have to go out of town to shop. I think small businesses have things that stores like WalMart can't get. We also get to know our customers and we're open to ordering what they're looking for," Eaton said.
There will be a Shop Small Passport Scavenger Hunt that encourages people to explore small businesses in Minden.
Customers can pick up a passport at one of five welcome stations: Say Baby, The Broken Bean, Sew Blessed, Geaux Fresh or Merle Norman. They can post a selfie at each business they visit, post to Facebook with the hashtag
#shopsmallminden, and tag the shop. This allows them to get their passport stamped and enter drawings to win prizes from the participating businesses.
Customers may also turn in their receipts to one of the welcome centers with their name and phone number at the end of their shopping day for the chance to win additional prizes. All entries will need to be turned in by 4:30 pm on November 24.
"The passports brought in around $30,000 in that day alone with all of the businesses," Eaton said of the success of the promotion.
More than 30 businesses are participating in the scavenger hunt.
American Express started the Small Business Saturday campaign in 2010 to promote shopping with small businesses. In 2011 the Senate unanimously passed a resolution supporting the day. There were 7,200 Neighborhood Champions like Eaton around the country in 2017. Small Business Saturday brought in $12 billion in spending last year.
"Shopping local helps your economy. Small businesses are the first ones to support our events and support St. Jude. When you have strong businesses, your town is stronger," Eaton said.
Cyber Monday will be two days after with major stores like Amazon having sales as well as small online businesses like those hosted on Etsy. 52% of retailers expect their sales to grow with Cyber Monday. Some small Minden businesses who do not have brick and mortar locations also have online options for shopping as well.