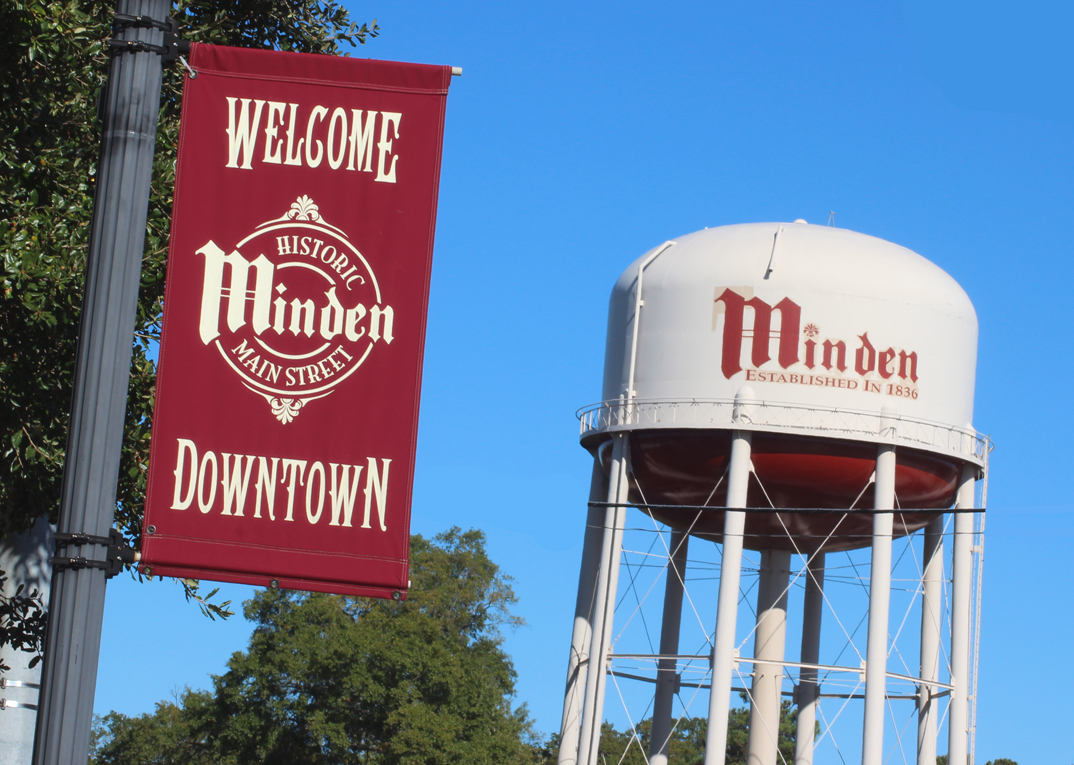 Minden Mayor Tommy Davis voted District A Vice President
Minden Mayor Tommy Davis has been elected to succeed Sibley Mayor Jimmy Williams as the Louisiana Municipal Association's District A Vice President. The vote for Davis took place at the LMA district meeting in Minden over the summer. Davis was ratified by the full LMA membership during the LMA's 80th Annual Convention in Shreveport. "It's an honor serve the district in this compacity," Davis said. "I'm very greatful the elected officials in the district elected me." This changing of the guard comes after four years of leadership from outgoing District A Vice President and Sibley mayor Jimmy Williams, who was elected to serve as LMA 2nd Vice President. During his tenure, Williams also served on the Executive Committee and the Legislative Committee. His election to 2nd Vice President also took place during the LMA Annual Business Meeting. "It has been my honor to be associated with the great people who make up the Louisiana Municipal Association," said Williams.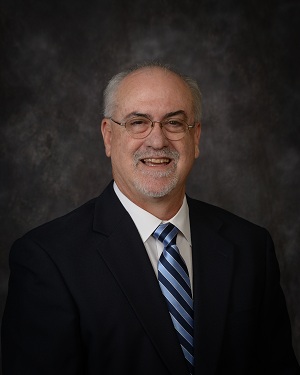 "The LMA staff, the public officials and the municipal employees make this state that we love so much, as great as it is. I am honored to serve as the LMA 2nd Vice President." The Louisiana Municipal Association is the unified voice for 303 Louisiana municipalities and two parishes. LMA's mission is to advocate, educate, and empower local governments to efficiently and effectively serve the citizens of Louisiana.