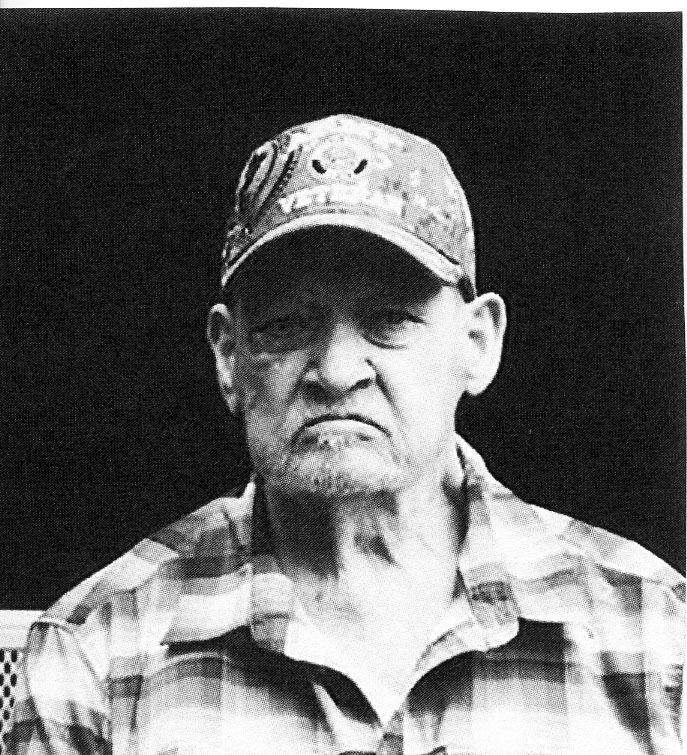 A graveside service will be held for Mr. Millard Gordon Lee, 79, at Weldon Cemetery of Weldon, LA, on Thursday, March 21, 2019, at 10:00 A.M., with Rev. John Campbell, officiating. The family will receive friends at Weldon Baptist Church on Wednesday from 5-8 P.M.
Mr. Lee was born March 17, 1940, in Bernice, LA, to Mildred A. Akin and Eustace E. Lee. He entered into rest at his home on Monday, March 18, 2019, in Weldon, LA. Mr. Lee serviced his country in both the U.S. Army and LA National Guard. He attended LSU in Baton Rouge in the forestry program. As a younger man, he traveled leisurely and extensively throughout the nation. He worked for the U.S. Forest Service at Caney & Corney Lakes as part of the law enforcement with the parks. Mr. Lee loved hunting and fishing with family and friends. He traveled all over the country fighting forest fires for the U.S. Forest Service.
He was preceded in death by his parents; first wife, Martha Lucille Deason Lee; sisters, Mollie Sue Lee Gardner and her husband, Joe Gardner; and a brother, Elwood Lee.
He is survived by his loving wife of 37 years, Mary Ann Eskew Lee; three children, Teresa Renee' Quinn and husband John, Gerald Lee and wife Meg, and Jackie Gardner and husband Jim; six grandsons, Dillon Goode, Hunter Gardner and fiancé Samantha, along with a baby due to arrive in November, Tyler Lee, Fisher Gardner, Jacob Lee and Jared Lee; sister, Carrie Lee Kinnison and husband Mike; brother, Arnold Lee and wife Ann; and numerous nieces, nephews, other relatives and friends.
A special "Thank You," to Shelly Allen, Dr. Salmon and staff, as well as Dr. Manish Dhawan and staff.
Pallbearers will be Hunter Gardner, Tyler Lee, Fisher Gardner, Jacob Lee, Jared Lee, Mark Ledbetter, and Brandon Eskew.
Honorary pallbearer will be Dillon Goode.
In lieu of flowers honoring Mr. Lee, his family suggests memorials be made to Weldon
Baptist Church, C/O Freddie Boyett, 146 Nealy Bottom Road, Bernice, LA 71222 or the American Cancer Society at
www.cancer.org/involved/donate
Rose-Neath Funeral Home
Homer Chapel (318) 927-6110
www.rose-neath.com