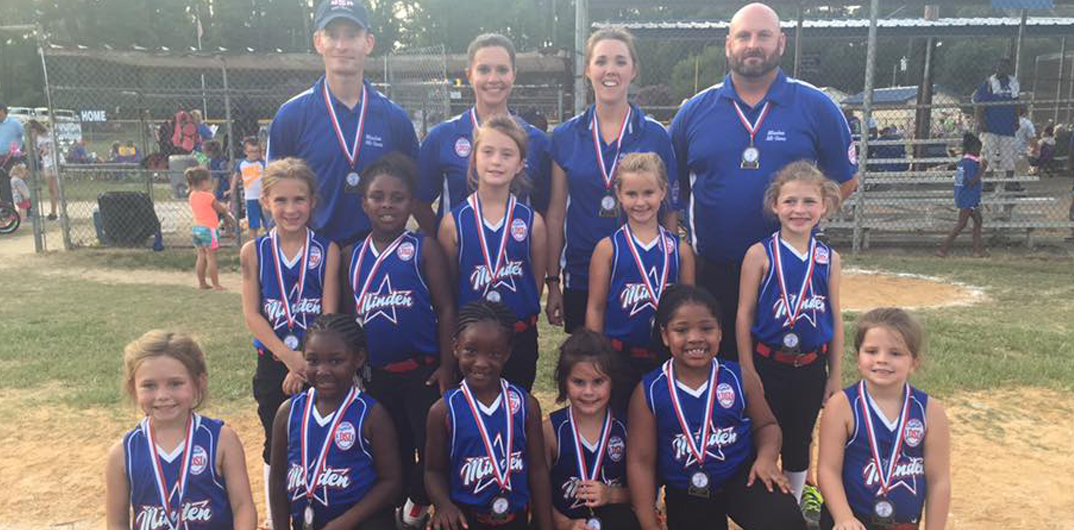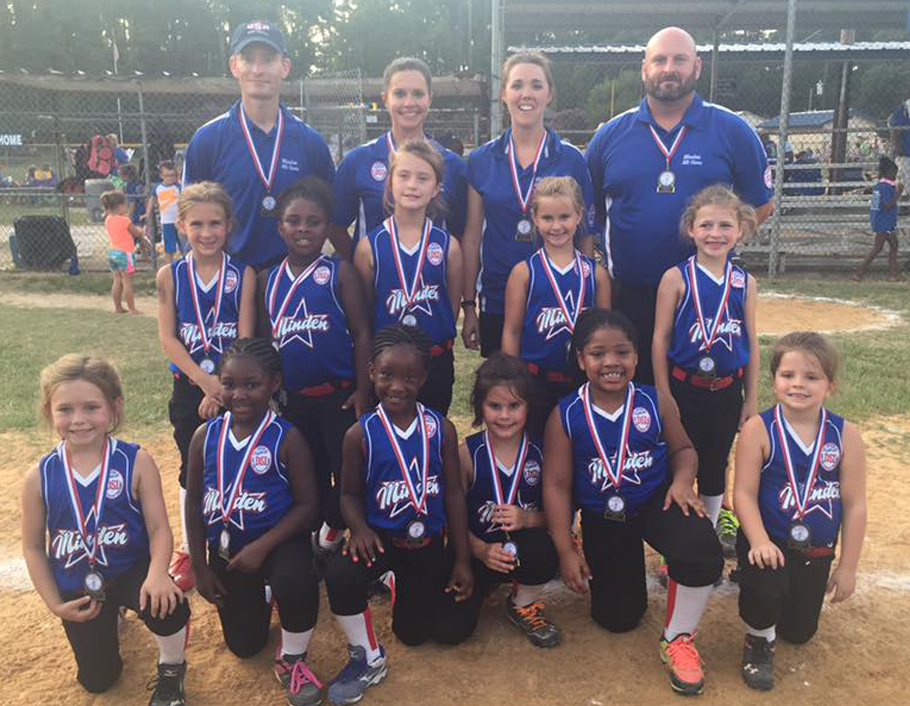 Minden was well-represented over the weekend at the various state all-star tournaments happening around Louisiana.
Here is a recap of how our local all-stars fared.
Minden Sweetees 9
Pine Prairie 10
Ahmani Hawkins led the sweetees with a home run and two singles, followed by Kaylynn Williams and Sunni Franks with a double and two singles each. Aaliyah Garrett doubled and singled, while Presli Waller, Lexi Wood, Joslyn Rabb, Lizzie Balkom and Loren Sivils added base hits for Minden.
Minden Sweetees 23
Winn Parish 12
Kaelynn Williams had a triple