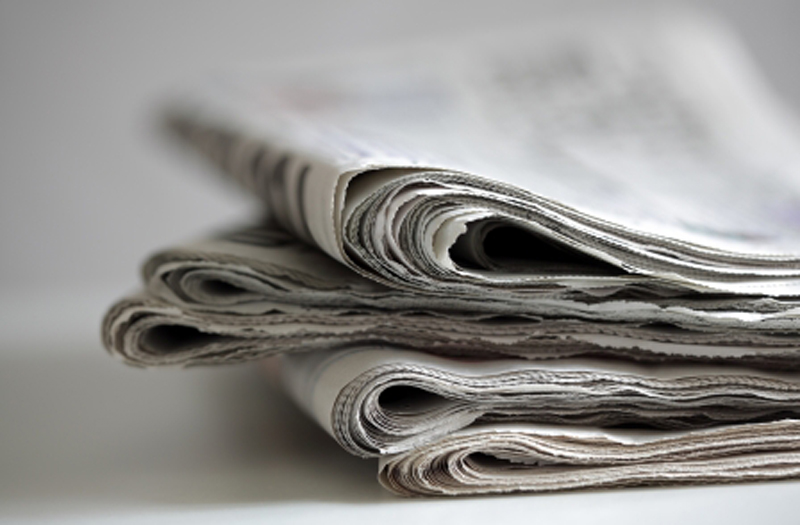 Special to the Minden Press-Herald
The Youth Challenge Program at Camp Minden will be hosting its first ever V.I.C. "Very Important Cadet" Day. Students between the ages of 16-18 who are interested in the program will have the chance to attend a tour of the grounds at Camp Minden. Potential cadets along with other family members will also have the chance to interact with the staff and ask any questions that may be of concern to them. The students will also have a chance to interview for the next upcoming class at Camp Minden starting on February 17th, 2019. If you know a male or female between the ages of 16-18 who could benefit from the Youth Challenge Program, please call 1-800-CAMP-KID. For a full listing of upcoming interviews or any inquiries, please call 1-800-CAMP-KID or visit langycp.com
The National Guard Youth Challenge Program has been a mainstay in Louisiana for over 25 years. The YCP is a free, alternative-education program catering to 16-18 year olds who may be struggling to complete high school in a traditional setting. The program also caters to individuals that may be struggling with behavior issues.
During the two phase program, students are taught discipline, responsibility, leadership, and followership all while working to obtain a high school equivalency diploma. Students also have the option to pursue Course Choice/Credit Recovery. This pathway allows them to remain enrolled in high school for the duration of their stay at YCP while also working on their current high school course-load online, returning to high school upon graduation from YCP. The program is led by professionals who emphasize education and life-coping skills.
The mission of the Louisiana National Guard Youth Challenge Program is to intervene in and reclaim the lives of 16-18 year-old adolescents, producing program graduates with the values, life skills, education, and self-discipline necessary in order to succeed as productive citizens.