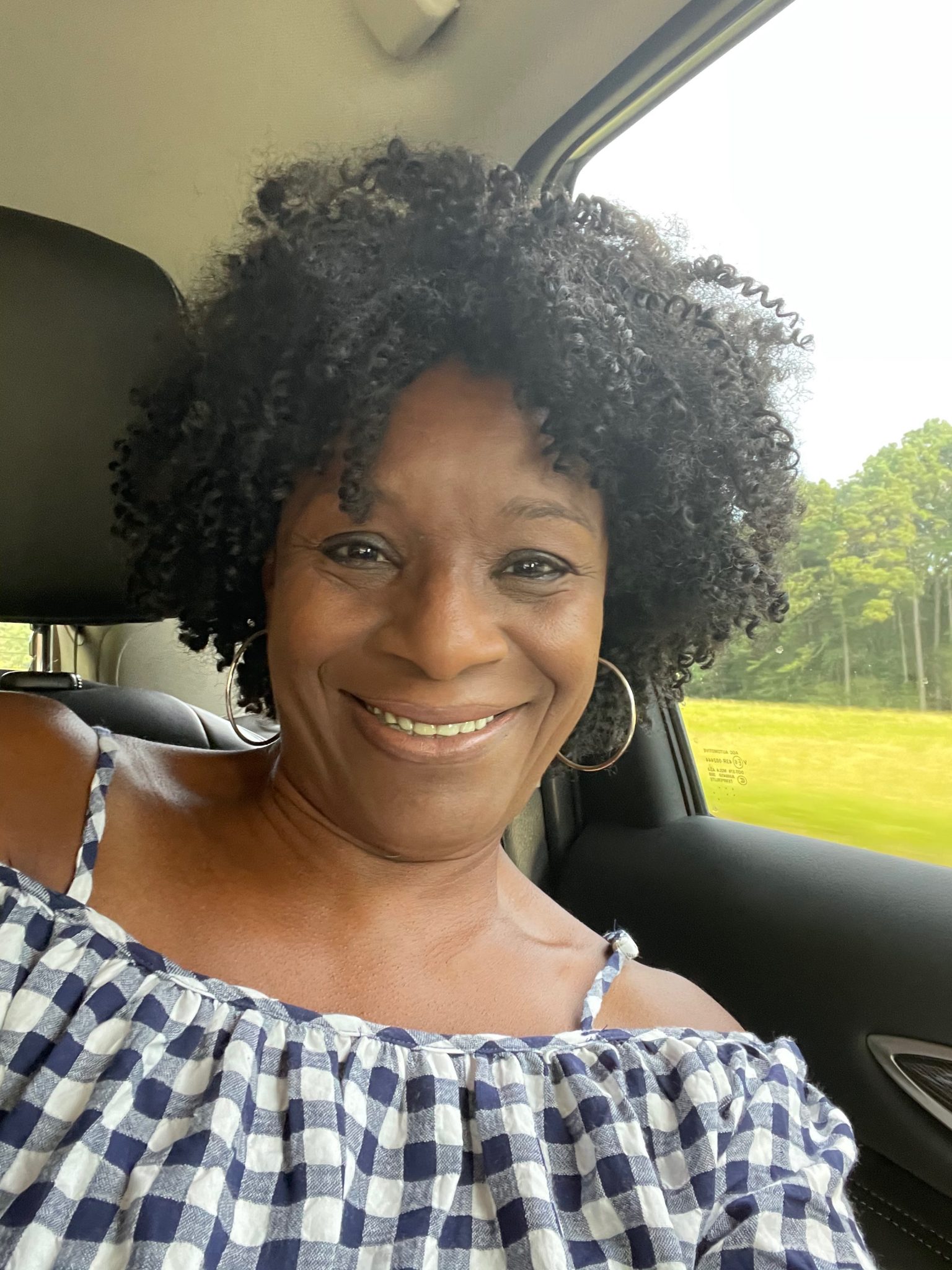 Celebration of life Services for Nelwyn Anne Mitchell Terrell were held Saturday, February 12, 2022, 12:00 Noon at St. Rest Baptist Church with Minister Lavina Williams, officiating.
Nelwyn was born August 16, 1958 to Elroy Mitchell and Verline Walker Mitchell.
On February 6, 2022, Nelwyn entered into eternal rest.
Nelwyn was a1976 graduate of Minden High School. She continued her academic pursuits and obtained her instructor's certificate in Cosmetology and Master Barber. She was the owner of Ebone Trich Shop.
Nelwyn loved her family, her grandchildren were her heart. She was also active in the community and served the Webster Parish Library Board for many years.
Nelwyn is preceded in death by her parents, siblings: Alice Robinson and David Mitchell; and long time friend and children's father, Larry Terrell.
Nelwyn leaves to cherish her memories, her three daughters: Skye Terrell, Erin Terrell (Bailey Myles), and Amber Terrell (Tramaine Love); four grandchildren: Isiah Love, Isis Love, Noah Scott, and Bella Myles; a sister, Lessie Brown; four brothers: Arthur Walker, Archie Robinson, Bobby Mitchell and Fredrick Mtichell; goddaughter, Asia Miller; her best friend, Carolyn Battley; and a host of other relatives and friends.
Services are entrusted to Kennon's Mortuary. Visitation will be held Friday, February 11 from 10:00 AM to 5:00 PM in the chapel of Kennon's Mortuary.