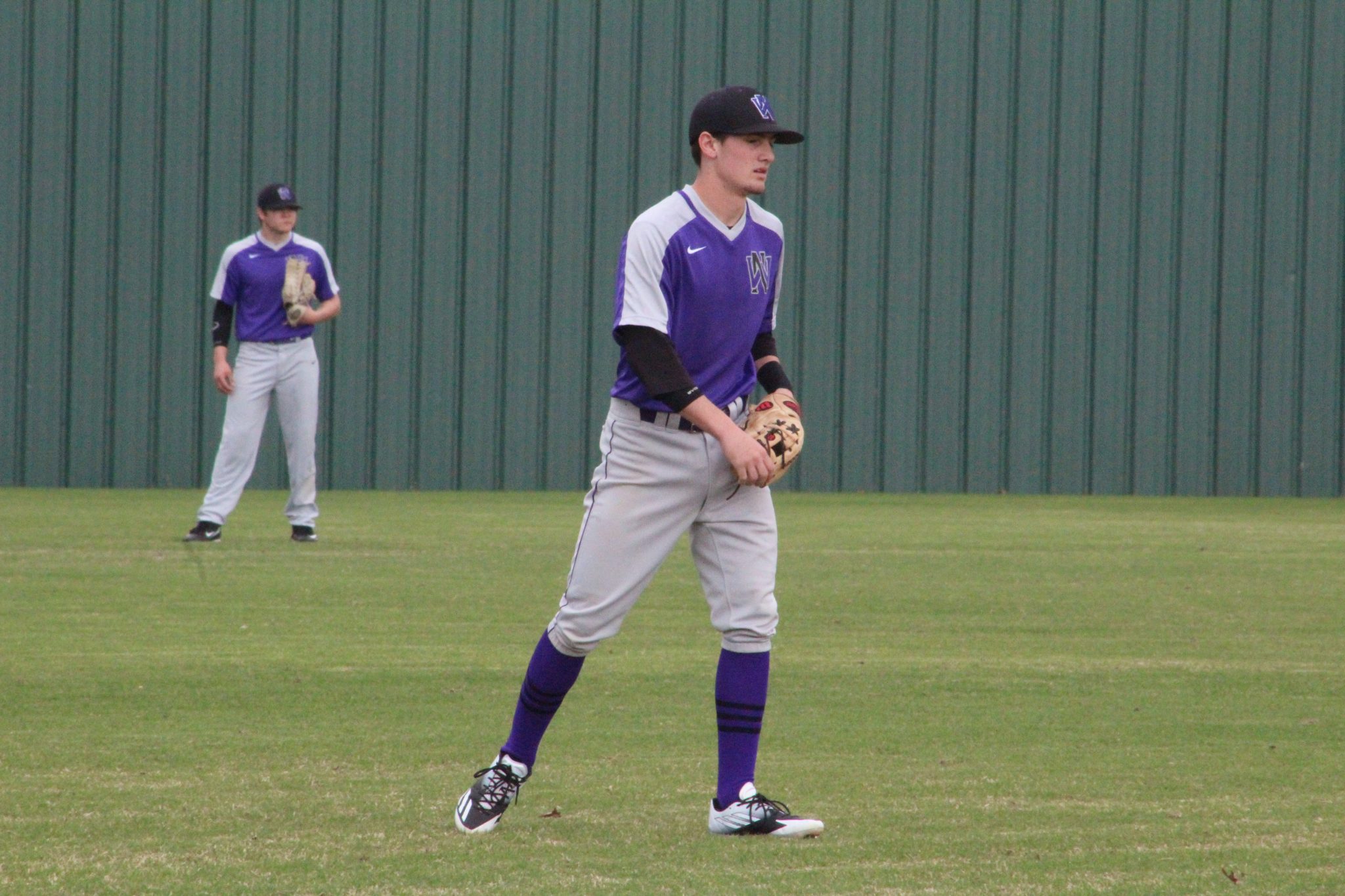 SPRINGHILL – The North Webster Knights advanced to round two of the Class 3A playoffs with a convincing 10-0 win over KIPP Renaissance at Randy McMahen Park.
North Webster used three pitchers to combine for a shutout of their first-round opponent. The Knights will face Winnfield in the second round in a three-game series to be played at McMahen Park, beginning Friday at 3:30. Game two of the series will the same day at 6 p.m. and if necessary, game three will be Saturday at noon.
North Webster took an early lead in the first inning when Riley Orr singled on a 3-2 count scoring two runs.
The Knights scored four runs in the second inning on a walk, passed ball and double by Cameron Huff.
Orr earned the win for North Webster. He threw three innings, surrendering zero runs, one hit, striking out seven and walking zero.
Sawyer Howard threw one inning scoreless inning as did Josh Harrison. Gainer took the loss for KIPP Renaissance. He pitched four innings, allowing nine runs, five hits, and striking out one.
Orr led the way at the plate as well, finishing with two hits and three RBIs, followed by Huff with two hits and two RBIs.