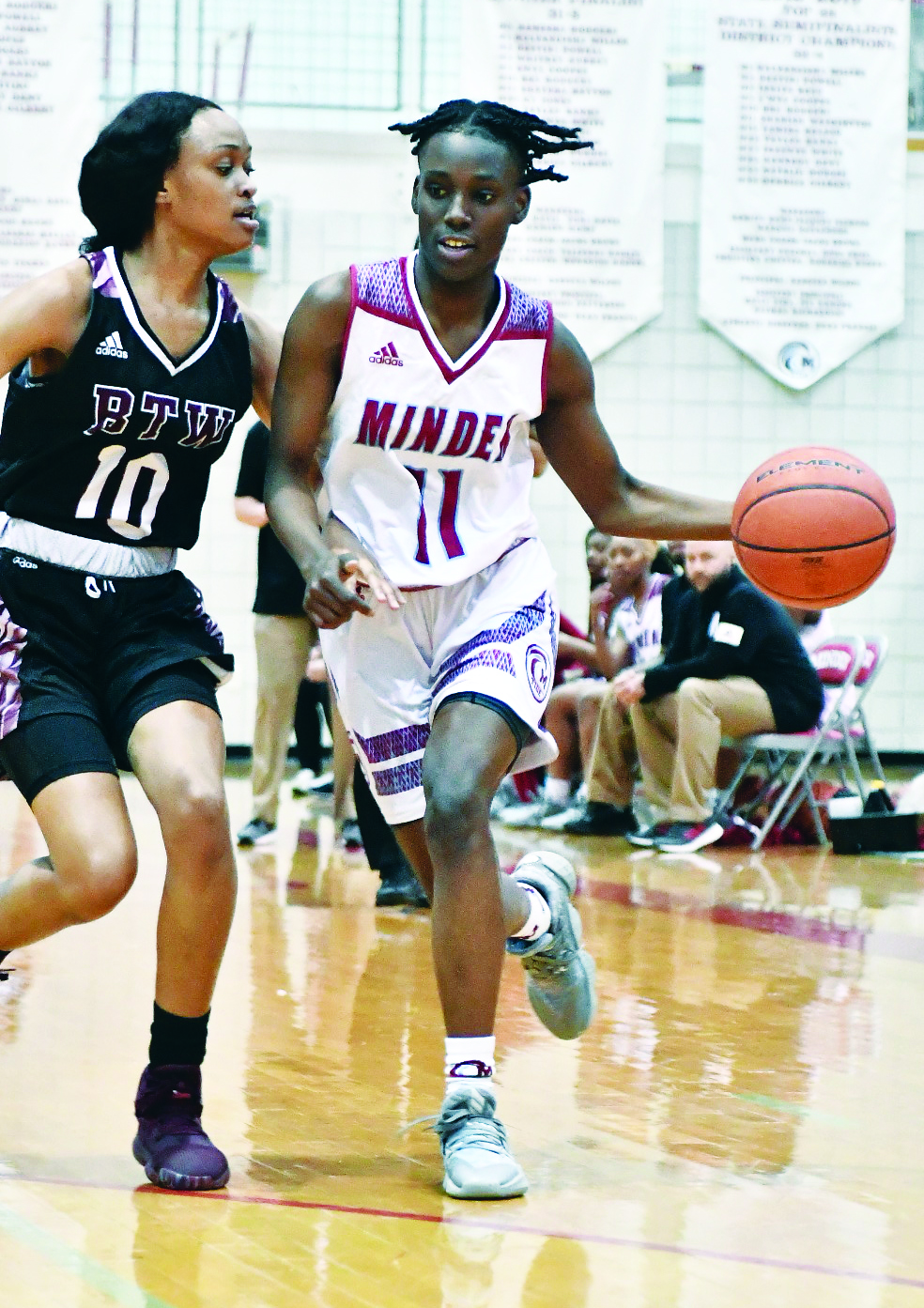 A season of up and downs in a loaded district following one of the most successful seasons in program history is a lot to unpack.
The Lady Tiders are only looking forward though, after they went on the road and downed #13 Livingston Collegiate, 42-34 on Thursday to advance to the second round of the LHSAA 4-A state playoffs.
"We really played aggresively," Minden head coach Jacob Brown said. "We stayed active and got to the basket."
Minden took a solid lead into the fourth before Livingston cut the lead to six.
That's when Minden's Shaniah Washington sank two key free throws that finished things off.
Shakayla Carter exploded for 23 points, a sign of her ability to be a huge offensive weapon for the Tiders.
"I'm just really pleased with our girls' effort," Brown said. "We had our best practice of the year heading into tonight. I'm so proud of our girls."
Minden will move on to play #4 A.J. Ellender, who has only lost one game of their last 13.
Minden improves to 15-13 and advances to the regional round of the playoffs for the fifth consecutive season.
Minden plays host to Ellender on Monday night at 6p.m. at The Palace.
#16 Bell City 52 – #17 Doyline 43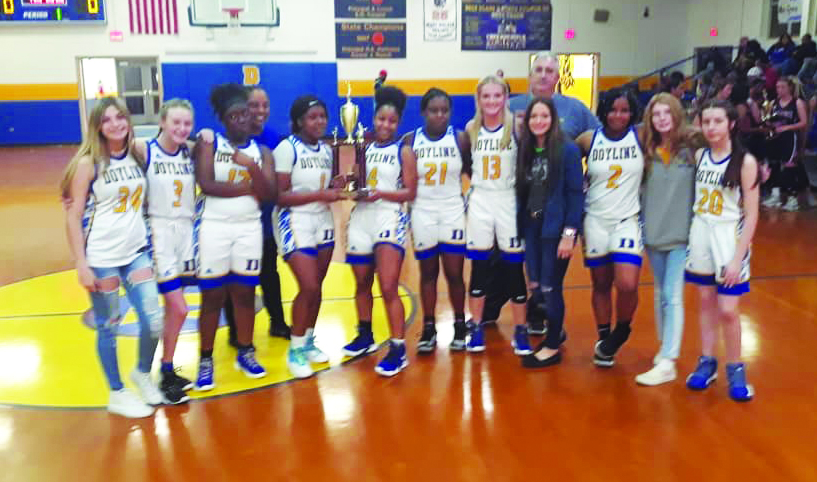 The Lady Panthers' incredible season has come to an end.
Doyline shot just 6-for-21 from the free-throw line in the loss and stayed in foul trouble all night.